There are two concerns that every owner-operator or trucking company keeps in mind about their diesel trucks. The first is keeping maintenance and repair costs reasonable, and the second is reducing downtime. When you find a diesel mechanic who you relate to and who does great work, it is a huge relief. You'll quickly believe that they are worth their weight in gold when you don't lose loads or even clients because of a repair that could have been avoided, that took too long to get done, or that didn't get done right the first time. You also do not want to run the risk of being parked because of failing a DOT inspection or, even worse, having an accident because of a mechanical failure.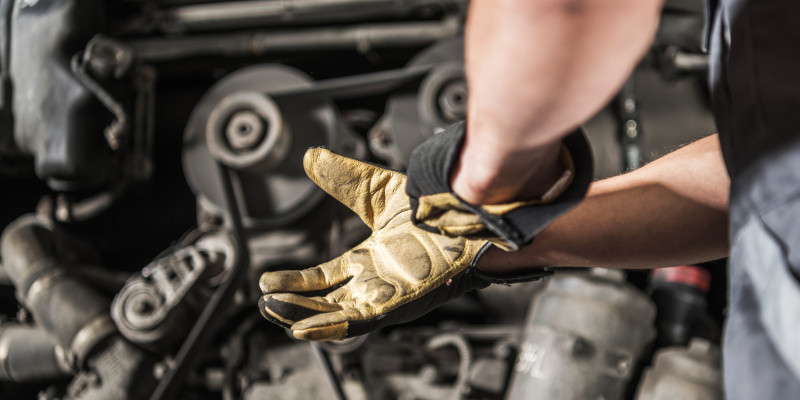 The downtime can even be costlier than any of the work that the diesel mechanic has to do, so it makes sense to forge a relationship with one who will stay focused on keeping your truck in top condition. While long-haul truckers struggle to find reliable garages and diesel mechanics in various areas of the country, if you have a home base you return to regularly, getting established with one diesel mechanic who will get to know you and your truck well is the best course of action. In fact, it is not uncommon for even long-haul truck drivers to plan their routes, so they can use one who they have come to trust, especially for ongoing inspections and maintenance.
If you are based in the Mocksville, North Carolina area or you are driving through and would like a diesel mechanic who you can trust, reach out to us at Mid Carolina Diesel. We bring more than 25 years of experience in diesel mechanics, trailer repair, and more to the table, so we are confident we'll be your favorite diesel mechanic, and perhaps, you'll even feel we are worth our weight in gold.