Let us help you with your brake repair and other diesel repair needs today.
Are your brakes feeling a little bit squishy? Have you noticed that it takes significantly longer to slow down than it did earlier this year? Are you experiencing other signs of brake issues like squeaking or noisy brakes? Here at Mid Carolina Diesel, our job is to take care of you and your diesel from top to bottom, including brake repair services.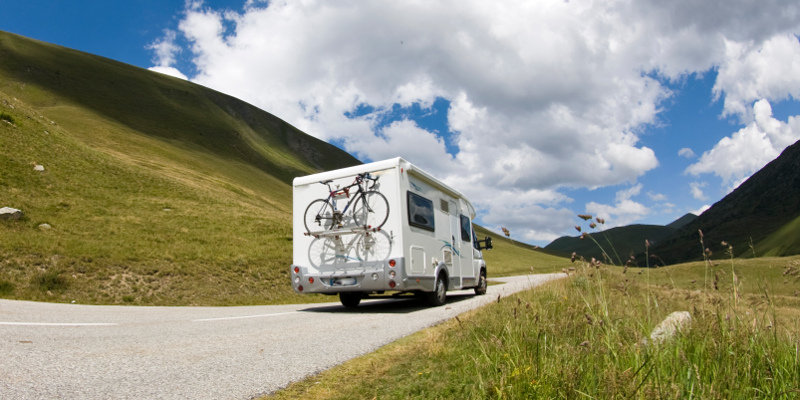 At Mid Carolina Diesel, we understand that many times a brake repair can sneak up on you. You might think that you have a few more weeks or months left on your brakes only to realize that, in fact, you need brake repair right now. We can assist you with brake repairs along with other types of services that your diesel might require in the Mocksville, North Carolina area!
Because we have been working on diesel engines of all types and sizes for over 25 years now, you can count on us when we say that our team here at Mid Carolina Diesel is going to be able to help you. Not only do we strive to help our customers in everything that we do here, including brake repairs, but we also work hard to ensure that our customers are able to get straightforward and honest service from our mechanics each and every time they come in for repairs or a maintenance check.
If you are in the Mocksville area and are looking for a brake repair, please come and see us today here at Mid Carolina Diesel. We would love to assist you with all your brake repair and other diesel needs.