Our team has the expertise you need to make sure your truck is up to DOT standards.
As you can imagine, a 10,000-pound weight would do severe damage to anything in its path if it were moving with any speed. Because of this, it's no surprise that the Department of Transportation requires annual inspections on any commercial motor vehicle weighing 10,000 pounds or more. If these vehicles were to malfunction on the road, they could potentially cause millions of dollars in damage to infrastructure, not to mention put many lives at risk. Annual DOT inspections are a way to ensure that the roads remain as safe as possible for all drivers. Here at Mid Carolina Diesel, we also want to help keep the roads safe, and we want to help you make sure your truck remains safe for you to drive. If you want to make sure your vehicle is up to scratch before your next inspection, you can turn to our team to get everything tuned up perfectly.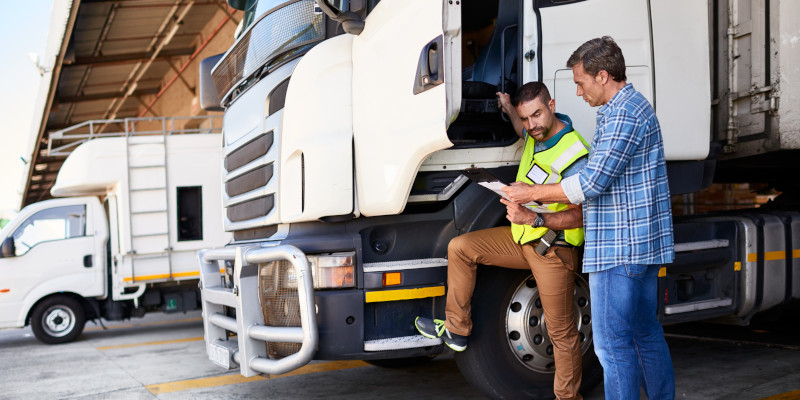 DOT inspections include checks for all the important safety systems on your truck, such as the seatbelts, brakes, brake lights, headlights, turn signals, coupling system, windshield wipers, and more. Our team here at Mid Carolina Diesel has the right experience to examine each item on the inspection list for faults and to correct those faults effectively, so you can continue to drive safely for another year. As mentioned above, it's important that all these components stay in good shape not just to protect you the driver, but also to protect everyone else on the road.
We at Mid Carolina Diesel are proud to serve the Mocksville, North Carolina community, and we want to help you keep your truck up to the latest safety standards. If you want to make sure you're ready for your next DOT inspection, give our team a call today.