Our trailer brake repair can keep you moving along for business or pleasure.
Whether you use your trailer for business, pleasure or perhaps a little bit of both, you know that an effective trailer needs effective brakes in order to keep you and the contents of your trailer safe. Even if you are good about keeping the brakes on our vehicle in tip-top shape, it can be easier to forget about your trailer brakes. Here at Mid Carolina Diesel, we want to make sure that all of your brakes, including your trailer brakes, are working properly and able to perform when you need them to. If not, it is time for trailer brake repair.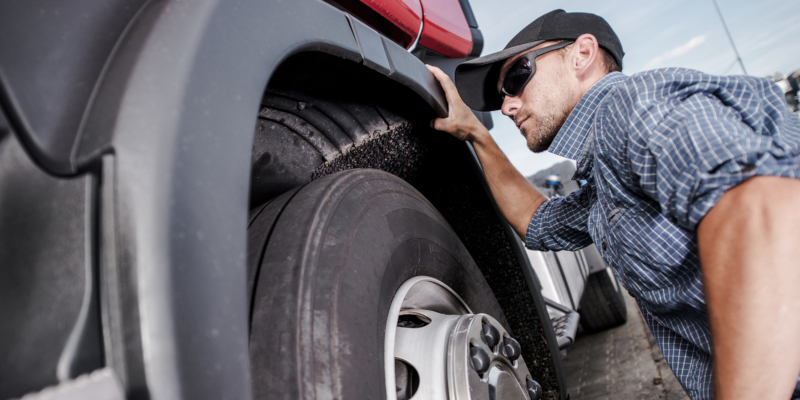 In the Mocksville, North Carolina area and surrounding areas, you want to be able to trust and rely on your mechanic when it comes to something as important as a trailer brake repair. Here at Mid Carolina Diesel, we have the experience and honesty that you are looking for when it comes to all types of repairs, including trailer brake repairs. Because we have been in business for over 25 years now, we know what we need to do for all types of trailers and trailer brake repairs, large and small.
To learn more about trailer brake repair or our other services, please contact us today!
---