Count on our team for various services related to truck rear ends.
Every component of a heavy-duty truck or trailer is important in maintaining the safety and proper operation. However, the rear ends of these vehicles contain multiple safety components, including the lighting system for visibility. Since many trucks are quite long, other drivers may hit their rear ends when they're following too closely or not paying close attention. Finding the right provider of services for truck rear ends is critical for fleet managers, transportation company owners, and truck drivers. Here in Mocksville, North Carolina, you can always count on the team at Mid Carolina Diesel for a wide range of services related to truck rear ends.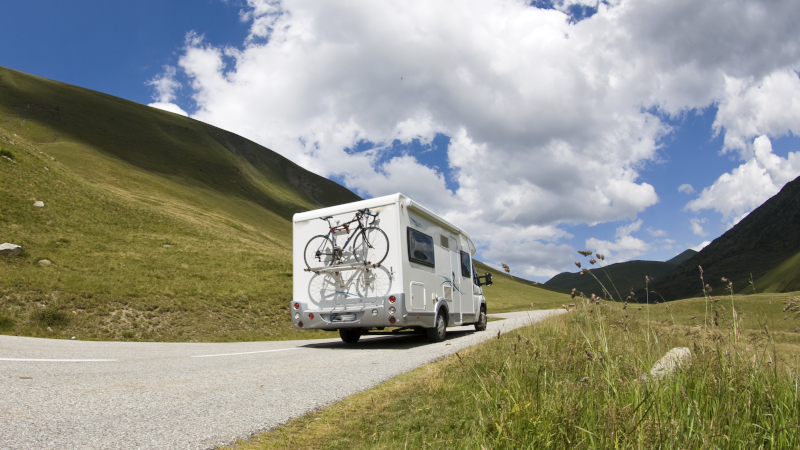 Truck rear ends also include the axle assembly, which allow for the proper transmission of power from the transmission to the wheels. If any part of this assembly becomes damaged, the truck may not be able to drive properly. A rear-end accident can cause damage to the wheels and axles, which can also lead to uneven wear of the tires and a truck that pulls in one direction when it's being driven.
Our company has been working with truck owners and operators for years to provide the services needed to keep trucks and trailers on the road safely. We specialize in service on all parts of the vehicle, from the front end to the rear end and everything in between. Our technicians can diagnose and repair all types of issues that could keep your truck off the road, so give us a call for more information.