Choosing us for your auto body repairs means you'll get quality service for reasonable prices.
It seems like if you have driven a car for any amount of time, you'll end up with the need for a body repair. The issue with driving is that no matter how careful of a driver you are, you can't account for the driving habits of others. Whether you are hit with a fender bender or more serious damage, our team of experienced mechanics are here to help you with the repairs at Mid Carolina Diesel.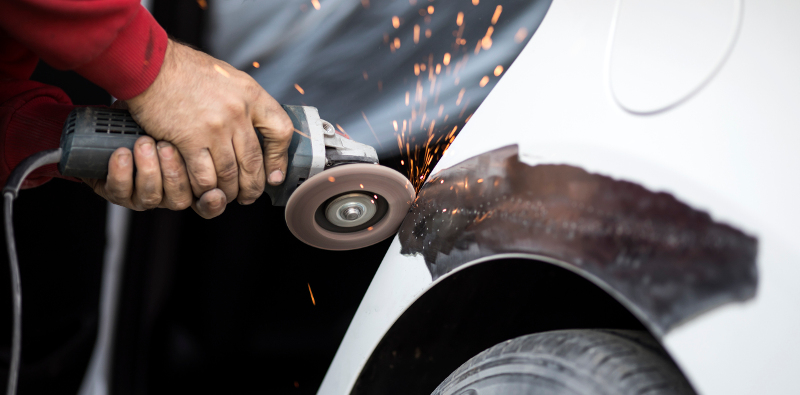 When you come to Mid Carolina Diesel, you have the advantage of having experienced mechanics working for you! For over 25 years now, we have been helping cars, trucks and trailers of all shapes and sizes with their body repair needs. We use our experience in order to assist you in the best way possible, in both customer service and our actual repair process. When we have completed your body repairs, you'll be glad that you decided to come to our expert mechanics!
Going to other types of mechanics can be frustrating, especially in terms of pricing. Some mechanics can vary prices wildly, but here at Mid Carolina Diesel, we work hard to keep our prices fair, competitive and consistent. Our owners aren't just business owners, but former truck drivers as well, so we know the importance of sticking to a budget while also keeping your truck looking good with body repairs.

If you are in the Mocksville, North Carolina area and have experienced a fender bender or other body damage, we want to help. Let us know today what we can do for your body repairs and let's get you back on the road again.
Similar Services We Offer: