We offer the best in truck tires to keep your vehicle safe in all conditions.
Whether you're a driver on the job or the owner and operator of a whole shipping fleet, you know how important your tires are to your truck. Not only are trucks designed to haul heavier loads than cars, and thus need stronger, more durable tires, the majority of trucks also have more tires in general—there's a reason a semi-truck is also called an 18-wheeler. If you are looking for sturdy truck tires, we at Mid Carolina Diesel can help.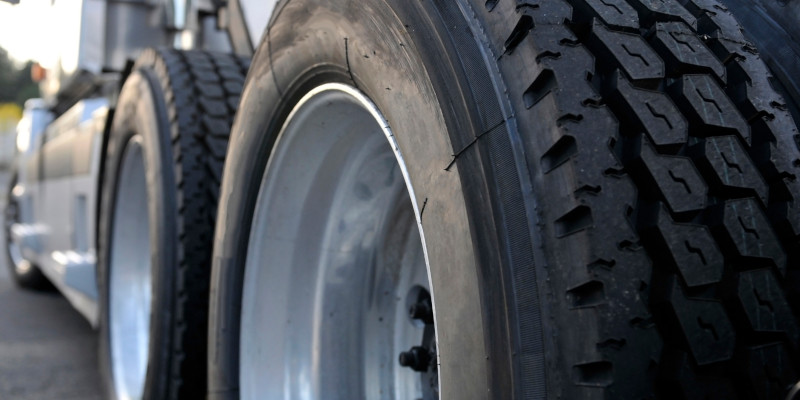 In addition to the stresses of heavier loads and heavier use, truck tires also need to be able to handle more rugged conditions than car tires. While some trucks spend their entire lifespans moving from depot to destination and back along paved highways and city streets, others are used to haul supplies to remote areas or construction materials to new, unbroken sites—places where there is likely to be rough terrain. Whatever conditions your truck needs to hold up under, our team at Mid Carolina Diesel can help you select the best tires to accomplish your goals.
Here at Mid Carolina Diesel, we are proud to serve the Mocksville, North Carolina community. Our experts want to help you make the best choice in truck tires, so you can do the things you need to do and trust that your tires will hold up for a long time. If you want advice on which tires are best for your truck, reach out to our team today.