We're the experts you're looking for when it comes to trailer tires!
Whether you're a trucking company owner, a truck driver, or a fleet manager who's responsible for a number of vehicles, you need to know where to turn for the critical resources and products that come with the trucking business. One of these resources is the tires on the trailers and trucks your company operates, as the tires are an essential safety component that keeps the vehicle connected to the road. When tires start to wear out or become damaged, the safety of the vehicle drops, and your drivers could end up in a dangerous situation. The condition of the tires also impacts how fast vehicles can drive and what road conditions they can drive on safely.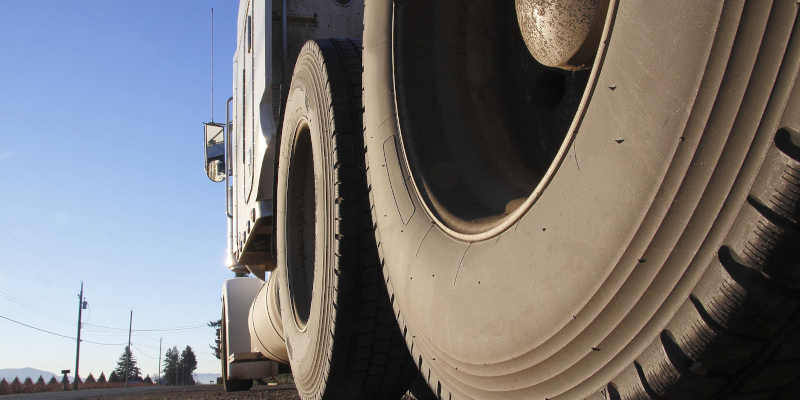 At Mid Carolina Diesel, we're the experts you're looking for when it comes to trailer tires! We work closely with trucking companies and individual truck and trailer operators to provide high-quality tires at affordable prices. Our company started as a trucking company, so we understand your needs and can accommodate them. In addition to providing trailer tires, we're also available to provide a number of other trailer services. These include repairs, lighting and wiring services, and inspections.
If you're in or around Mocksville, North Carolina, contact us to get the trailer tires you need to keep your business running. Investing in quality tires is an investment in the safety of your drivers and equipment used to transport goods. We're OSHA-certified, so you can count on us to take care of your trailer needs as they arise. Contact us to get started.