If you drive a diesel, you know it's a large investment. It's not some ordinary car that can be left to an ordinary mechanic. When you need repairs or work done on your truck or trailer, you need a specialist who knows how to work with even the most complex diesel engines. Here's what a diesel mechanic can do for you.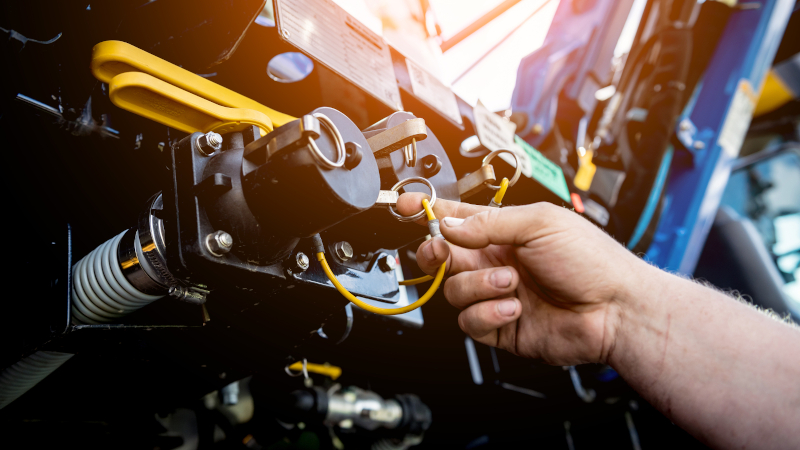 Speak the diesel language: The nice thing about a diesel mechanic is that diesel is their specialty. They've been properly trained, licensed, and insured with lots of experience in working with diesel engines, so they'll be able to fix even the most difficult problems and explain everything as needed.
Listen to you and your truck: Any diesel mechanic understands that you know your diesel better than anyone, so they'll listen to what you have to say about it and also use the proper technology to run tests and diagnostics to listen to your truck as well to find the full extent of the problem.
From repairs to inspections: Whether you need an engine, transmission, brake, or body repair or a simple truck inspection, your diesel mechanic will get the job done, so you can get back on the road without further delays.
If you're searching for a trustworthy and qualified diesel mechanic, give us a call today.