Our fleet maintenance services are here to ensure you'll never lose business due to truck problems.
As anyone with a well-maintained vehicle can tell you, maintenance beats repairs any day of the week! While it might be easy to take care of the maintenance of one or two vehicles, the real issues of maintenance arise when you have an entire fleet that needs fleet maintenance. Here at Mid Carolina Diesel, we are here to help you with your fleet maintenance needs in and around the area of Mocksville, North Carolina.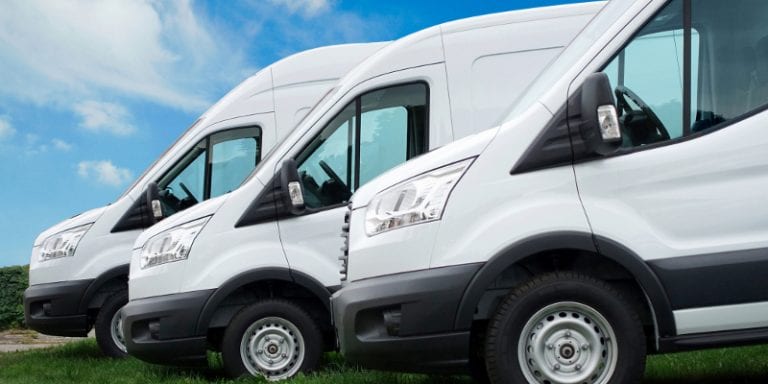 No matter how large or how small your fleet maintenance needs are, we are here to take care of your needs. We work with engines of all types, including diesel, and know how to best care for, repair, diagnose and maintain your fleet of vehicles, ensuring that your fleet is always ready to go. We understand that our customers often rely on their fleet of vehicles in order to fulfill orders or maintain their businesses, and we take that responsibility very seriously!
We wouldn't go anywhere else!
"Excellent company! Great people to do business with! Top-notch place. We wouldn't go anywhere else! Thanks, Jerry, for all the amazing work you do for us!"
★★★★★ Mike B.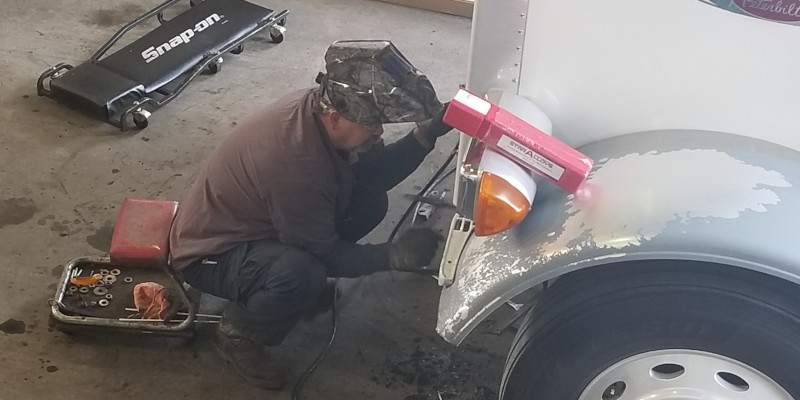 Truck Services
We take care of everything from DOT inspections to engine and transmission repairs.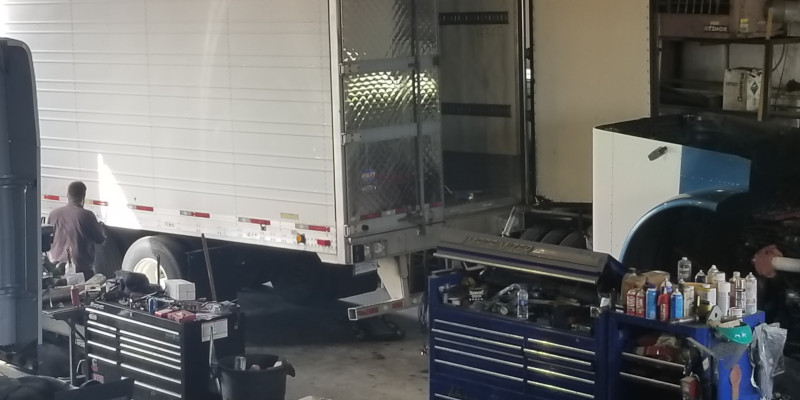 Trailer Services
Our trailer services include alignments, tires, brake repair, lighting and wiring, floor and door repair, and much more.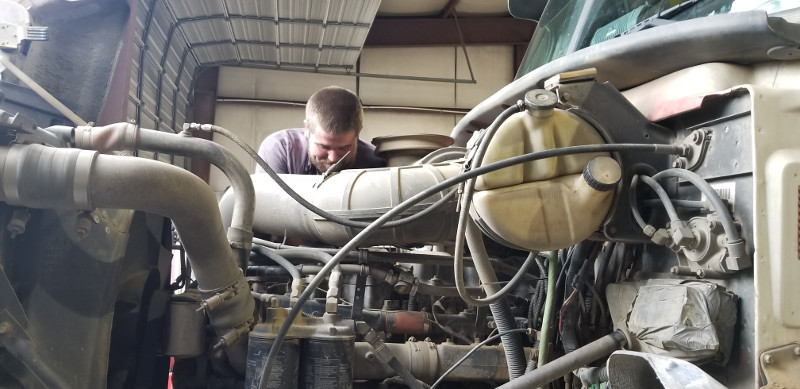 Engine Repair
Our engine repair services can improve engine performance or resolve a problem.
Learn What's Going on with Your Truck
One of the best things about our fleet maintenance services is that we are able to work with your schedule. We are able to ensure that your fleet maintenance is done in the best ways possible, whether that is the entire fleet being checked and maintained at once or on a rotating basis.
Here at Mid Carolina Diesel, we want to help you with any of your maintenance needs, including fleet maintenance. If you have a fleet of five or 50, we are the mechanics of choice in the area of Mocksville. If you have questions about our fleet maintenance services, please give us a call today and let us know what we can do to help you!
FAQs About Fleet Maintenance
At Mid Carolina Diesel, we are more than the company to turn to for fleet maintenance in Mocksville, North Carolina. We are also a valuable resource for information about keeping your company's vehicles in top condition. When you put your fleet in our experienced hands, you won't have to concern yourself with what needs to be done at any given time. We stay on top of the tires, wheel seals, axles, transmission, electrical systems, AC/heat, hydraulics, and other vehicle components with regular inspections, maintenance services, and repairs when needed. You can also count on us to address any questions that you might have. Here are a few common ones we get about fleet maintenance to get you started.
What types of inspections do you complete?
We can complete a thorough inspection of your fleet vehicles, and we are also qualified to complete DOT inspections.
Do you handle just the truck itself, or can you also provide trailer services?
We offer both truck services and trailer services, including inspections, maintenance, and repairs.
Do you do fleet maintenance throughout the year?
Yes! In fact, we are more than happy to schedule maintenance in the winter months. You need to know your fleet is in good condition at all times, as a breakdown could put your drivers at risk and reduce your profits. Quarterly maintenance is a good idea for most fleets.
What makes you the best company to turn to for fleet maintenance?
We are passionate about what we do and providing the ultimate in quality. Some other shops only handle service calls, as they do not have a shop or provide fewer services than we do. In addition, our years of experience and dedication to customer service are key reasons to turn to us for your fleet maintenance needs.
Why Choose Mid Carolina Diesel?
Because of our background as a trucking company, we understand that a reliable diesel mechanic is only part of the equation. It is also important for that professional to offer affordable options, so you can operate in a profitable manner. While other truck and trailer repair companies may press you into utilizing only new and OEM parts, we are happy to attempt to locate used parts if affordability is your objective.
See what some of our satisfied clients are saying about our truck repair services.
These guys are the best. Very reasonable rates and great service. If I'm in town there is no other place I would go.

Matt Fitez
17:32 27 Apr 22
If you have to get a truck worked on this is the place trust me

the gammingcat
15:50 07 Sep 20
Did a great job fixing a brake problem !


Joe Mccallum
13:23 11 Mar 20
Skip TA go straight here awsome service good prices

Charles Lamar Baldree
16:51 10 Mar 20
They know what they are doing!! And they don't over charge which means a lot!

LORA PRATER
14:36 02 Jun 17
Simply the best people to have in your corner.

Todd Stevick
23:29 01 Apr 17
EXCELLENT COMPANY! GREAT PEOPLE TO DO BUSINESS WITH! TOP NOTCH PLACE. WE WOULDN'T GO ANYWHERE ELSE! THANKS JERRY PRADER FOR ALL THE AMAZING WORK YOU DO FOR US!!!!!!!!!!!!!!!!

mike bruce
18:30 16 Jul 15
We can help with any and all of your fleet maintenance needs.