If you have an issue with trailer lighting, our team can repair it.
When you think about the safety systems installed on vehicles and trailers, you might think about the brakes that allow you to slow down and stop or the tires that keep the unit connected to the road. However, one important safety system that many people overlook is the lighting system. When a truck or trailer doesn't have working lights, drivers to the rear may not be able to see the vehicle or know when it's slowing down. The lighting system also helps to illuminate the road ahead for safety. A trailer lighting system connects to the vehicle that is towing it, so that when the driver of that vehicle applies the brakes or turns on the headlights, the lights on the rear of the trailer light up as well.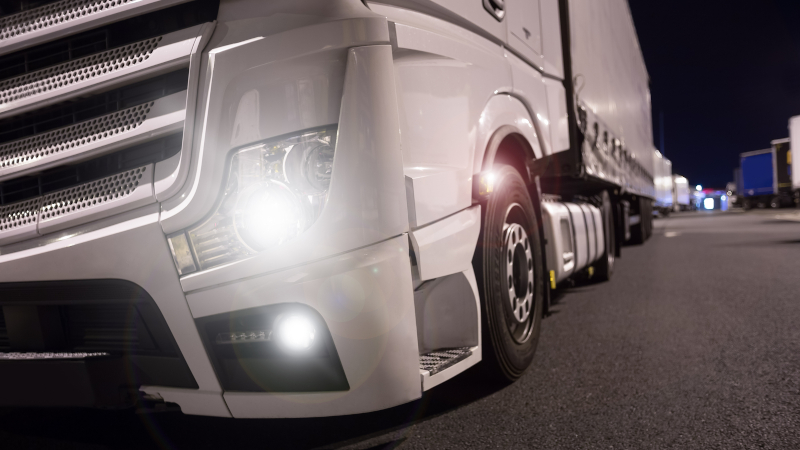 It's not easy to know when trailer lighting system isn't working properly. When hitched to a truck, a trailer can be many feet behind the driver's position, and the driver can't see that far back. While a vehicle might give a notification when a light bulb is burned out or a component of the lighting system isn't working, a trailer typically doesn't have that functionality. Inspecting your trailer lighting every so often is a good way to ensure that this critical safety system is operating properly before you head out on the road.
If you do have an issue with trailer lighting, our team at Mid Carolina Diesel can repair it. Our services are available to those located in and near Mocksville, North Carolina. We have a team of trailer experts who can diagnose and resolve all types of issues, including those that impact the functionality of the lighting system.