Our experts will make sure your trailer wiring stays in peak condition, so you can continue to drive safely.
Here at Mid Carolina Diesel, we specialize in caring for diesel vehicles. Since most diesel vehicles are designed to haul heavy loads, we are also familiar with everything that goes into the hauling process. An essential component that makes safe hauling possible is trailer wiring. Trailer wiring is designed to connect to the wiring in your truck, so the engine battery can power the trailer's turn signals and brake lights. Clearly these signals are an important part of safe driving, and since the ones on your truck won't be visible with the trailer in the way, maintaining the wiring that connects your trailer's lights is an important priority. If you're having problems with your wiring or just want to make certain that it's in good shape, our team at Mid Carolina Diesel can help.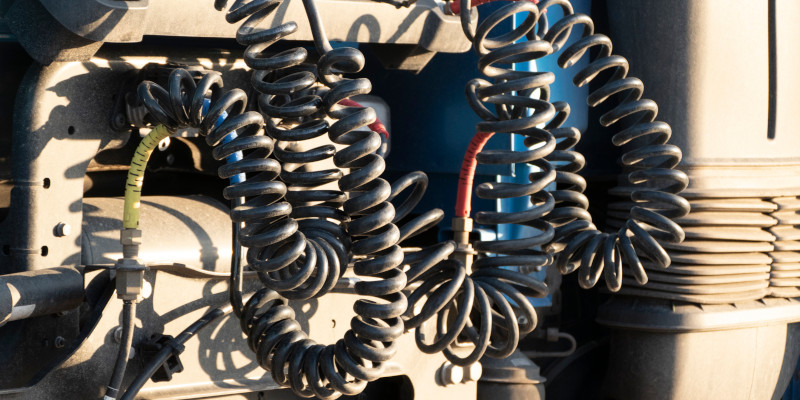 Trailer wiring typically connects to your vehicle in a bundle of wires called a wiring harness. Depending on the complexity of the trailer's lights or other equipment, this harness might contain anywhere from four to seven separate connections. If this seems complicated, you can turn to our experts to walk you through the steps to properly connect your trailer, and you can bring it in for periodic check-ups to make sure the wiring is still in good shape.
We at Mid Carolina Diesel are proud to serve the Mocksville, North Carolina community, and we want to help you take care of all parts of your trailer, so you can continue to use it safely. If you have concerns about the state of your trailer wiring, give us a call today to get an expert opinion.