Here at Mid Carolina Diesel, we want to help you take the best possible care of your diesel vehicle, and we have the necessary mechanical experience to be able to do that. When you have a diesel engine, you need to go to a diesel mechanic, as these engines require specialized experience. With that said, not every diesel mechanic is equally skillful, and some will naturally be better than others. To help you choose the right team to service your vehicle, in this article, we will go over a few of the hallmarks of a great diesel mechanic.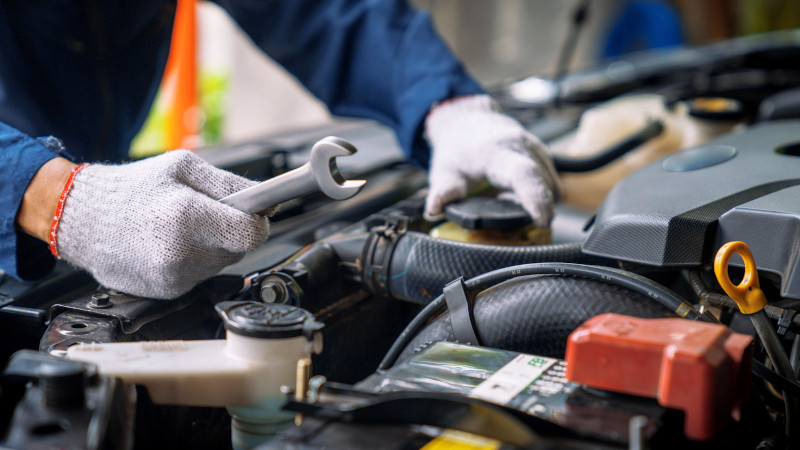 Safety-Focused. Diesel engines are huge, powerful pieces of equipment, and it's very easy to get hurt while working on them if you're not careful. Because of this, all great diesel mechanics are highly focused on safety, both in terms of keeping themselves safe while working but also in terms of keeping you, the driver, safe while operating your vehicle.
Tech Savvy. Another hallmark of great diesel mechanics is that they are comfortable using the latest technology. In the modern diesel industry, computers and electronic equipment play a vital role, so it's important for mechanics to be able to read these interfaces and adjust any components that need fine-tuning.
Logical and Analytical. A third quality that great diesel mechanics need is strong logical and analytical skills. These mental tools are necessary for diagnosing engine problems and for implementing effective solutions. Our team knows how to inspect your engine and analyze our findings in order to determine exactly what's wrong and then to fix it.