We are the diesel mechanics you can trust!
One of the most difficult things to do is to find a mechanic who is both honest as well as skilled. However, finding a diesel mechanic who can take care of more complex and difficult diesel engines is even harder! If you are looking for a quality, experienced diesel mechanic in the Mocksville, North Carolina area, we are here to help here at Mid Carolina Diesel.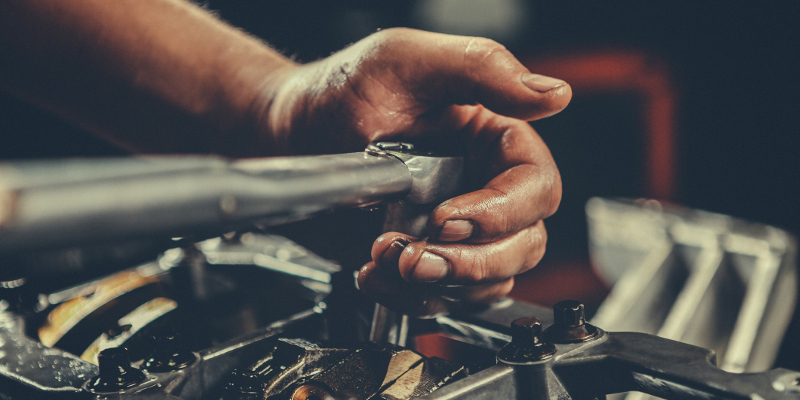 Because we have 25 years of experience working with engines of all types and sizes, we are diesel mechanics you can feel confident with. No matter how many miles your engine has, what size or type or how long it has been since you've had your engine serviced, we are able to expertly and honestly assist you. Not only are we experienced, but we understand the importance of maintaining affordable prices at our auto shop. When you come to Mid Carolina Diesel, you can rest assured that your truck will be taken care of as well as your budget.
When you come to Mid Carolina Diesel, you aren't just working with diesel mechanics, you're also working with previous truckers who understand what it takes to drive and maintain large diesel engines. In fact, we built our own trucking company from the ground up before turning to diesel mechanics as our trade of choice. We remember what it was like to drive our trucks and look for qualified diesel mechanics, and we strive daily to be those diesel mechanics that we were searching for back then.
To find diesel mechanics you can rely on, come and see us at Mid Carolina Diesel today.
---