For dependable and affordable service on your trailer electronics, come to us.
Whether your trailer is for work or play, you depend on it to get your load where it needs to be. The smooth and flawless functioning of your trailer often goes unappreciated until there's a problem. This is especially true for the trailer electronics. Here at Mid Carolina Diesel, we can help you hook up your trailer's wiring or make any needed repairs when a problem comes up.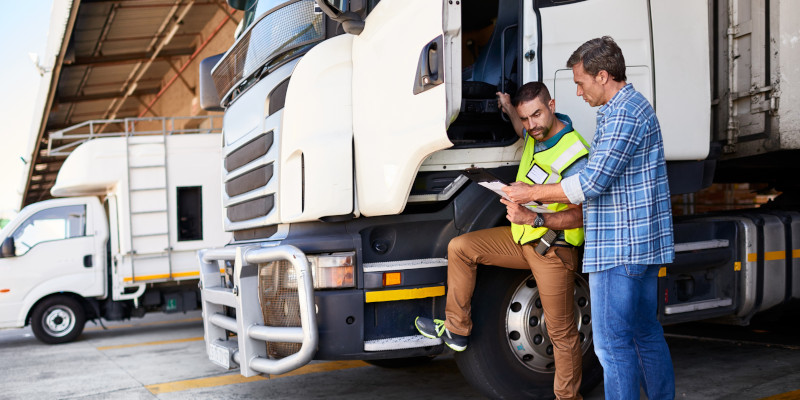 At Mid Carolina Diesel, we are known not just for excellence in working with diesel engines, but also for our unbeatable service and fair, competitive prices. We extend this same great service no matter what your needs may be. With 28 years of experience, we have worked with a wide variety of issues with trucks and trailers. Our team has knowledge you rely on to identify any problem and fix it with expertise and efficiency you can depend on.
Whether you are an owner/operator for an entire fleet of vehicles, or if you have just one trailer for hauling work equipment, off-road equipment, or a boat, we provide services for you. We are dedicated to helping the people of Mocksville, North Carolina by offering an honest and affordable one-stop shop for all of your truck and trailer maintenance and repair needs.
For any of your truck and trailer needs, including trailer electronics, come to us at Mid Carolina Diesel for affordable service you can depend on. Call us today!
Similar Services We Offer: