Don't let an unexpected repair ruin your schedule!
You rely on your diesel engine to get you where you need, when you need. When you're driving a diesel truck, it is often with a deadline and you don't have time to sit around and wait if a problem comes up. Here at Mid Carolina Diesel, we understand the importance of getting your truck back on the road, which is why we offer diesel engine repair for clients in and around Mocksville, North Carolina.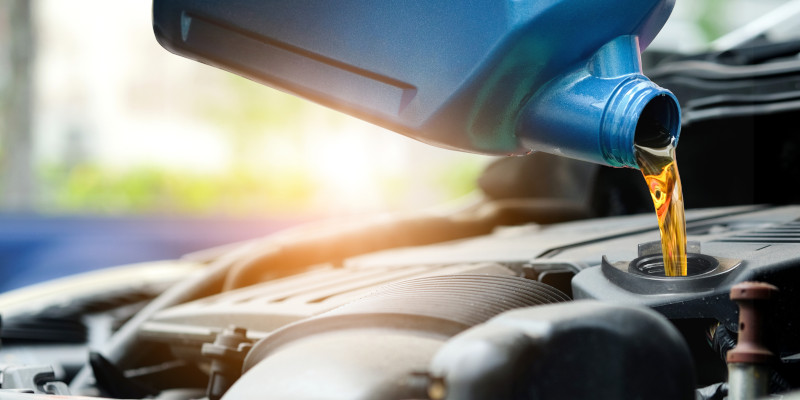 At Mid Carolina Diesel, our company has been providing diesel engine services since we opened in 2012, and our service and knowledge extends far beyond that. We know how to work with diesel engines and get them running as they should. When you call us at Mid Carolina Diesel for diesel engine repair, we can get you in to our shop quickly. We will then assess the situation and get straight to work on the needed repairs. While our experience and knowledge are unbeatable, our service is just as great, and all of our prices are fair and competitive.
If you want to find a way to try and prevent future issues, we recommend our maintenance services. We can check your truck regularly to make sure everything is operating as it should be in order to avoid big problems in the future.
Don't let an unexpected repair mess up your schedule. Give us a call at Mid Carolina Diesel for diesel engine repair!