We offer expert diesel truck repair services to keep your truck in peak working condition.
As you can guess from our company name, we at Mid Carolina Diesel specialize in the maintenance and repair of diesel vehicles, including trailers and trucks. Because they are on the road so much more and have to haul much heavier loads than the average automobile, diesel trucks are designed to handle as many as a million miles in their lifespans. However, just because they are built to hold up to heavy use doesn't mean they won't need to be repaired from time to time. If you find yourself in need of diesel truck repair, you can turn to our team at Mid Carolina Diesel for the top-notch results you deserve.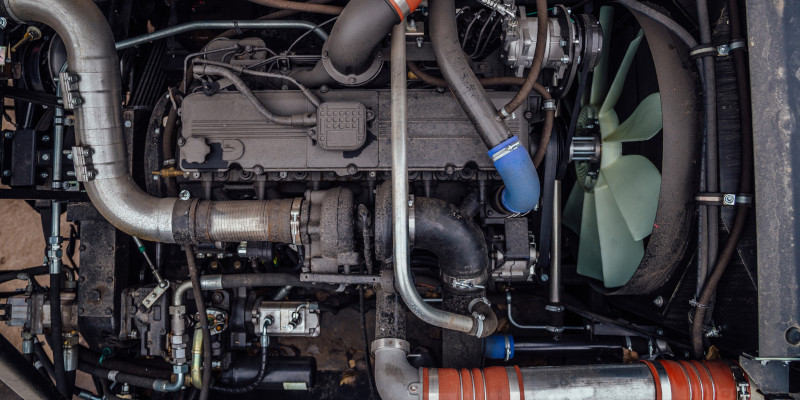 There are many signs that can indicate you need, or are about to need, diesel truck repair. Among these signs are things like knocking sounds, a change in exhaust color, loss of fuel economy, a decrease in engine power, and more. If you notice any of these signs, we recommend having your truck looked at by our professionals as soon as possible to find out what the problem is. Some of these problems, like reduced fuel economy, are annoying enough on their own, but they can also lead to worse problems that could cause your truck to break down on the road—a situation that no one should have to deal with.
We at Mid Carolina Diesel are proud to serve the Mocksville, North Carolina community, and we want to help you keep your truck in peak condition. If you need diesel truck repair, give our team a call so we can get you back on the road as soon as possible.
---
Diesel Truck Repair in Advance, NC
Similar Services We Offer: