Hit the road in confidence and safety with our trailer inspections.
When you drive a truck and haul trailer, you know that your job is not only important and enjoyable, but that it needs to have an element of safety to it! Here at Mid Carolina Diesel, we offer a variety of services that are available to you to keep your truck and trailer running safely, and one of these services includes trailer inspections.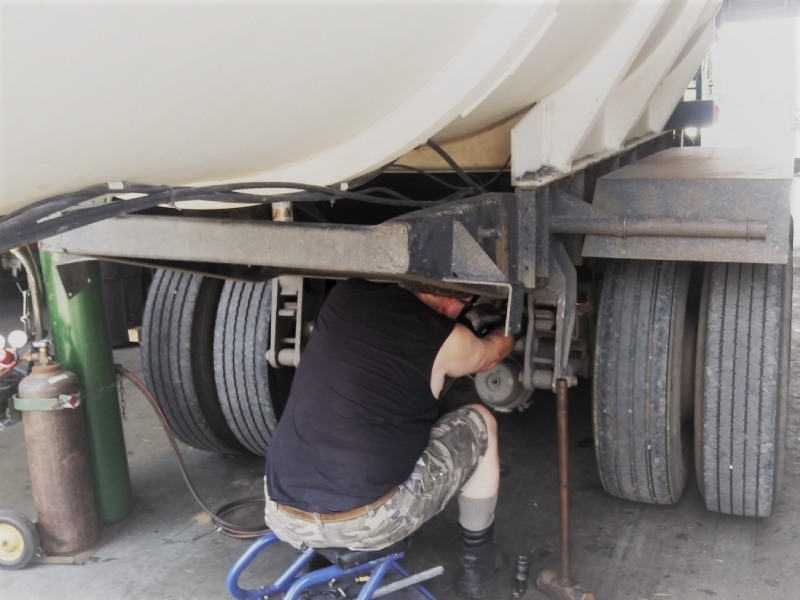 Trailer inspections are important for any truck driver. Without them, things can go very wrong very quickly! In addition to finding yourself potentially responsible for lost or damaged cargo, you might be creating road hazards for those behind you or hazards for your own safety as well. Our truck inspections ensure that your trailer will be ready to go for your next trip.
Mid Carolina Diesel: Helping You Find Your Way to Your Destination

At Mid Carolina Diesel, our trailer inspection includes a wide variety of inspection areas such as the doors, brakes, wiring, tires, and floors of your trailer. We will carefully and thoroughly comb over these areas looking for signs of problems and repairs that are needed so that when you are ready to hit the road again, you can do so in full confidence knowing your trailer inspections were done by the best in Mocksville, North Carolina.
If you are in need of trailer inspections, truck inspections, engine diagnostics or a wide variety of other services that a standard mechanic might not be able to assist you with, come and see or experts here at Mid Carolina Diesel. We look forward to helping you!