If you have a great experience with a mechanic who fixes one of your vehicles, you are apt to want to have your entire fleet serviced there. On the other hand, you wouldn't put fleet maintenance into the hands of a company that didn't perform to your standards. While you could just use trial and error if you have just one vehicle, you want more assurance than that when you have a fleet. So, here are some valuable tips that can help you find an excellent fleet maintenance provider.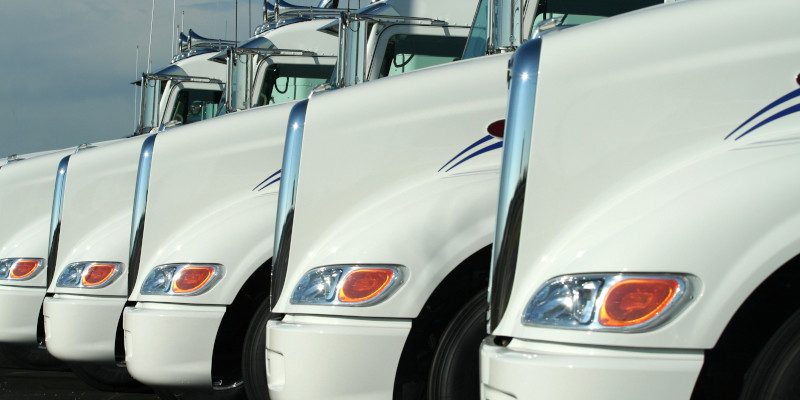 Experience- It isn't just the years of experience that matter but also the right kind of experience. For example, if you need fleet maintenance as a trucking company, you want a company that has experience in diesel mechanics, trailer repair, troubleshooting, diagnostics, fabricating, and welding related to diesel trucks.
One-stop shop- You'll get a better overall experience if they handle everything, not just fleet maintenance. For example, if you have a semi-truck and trailer, you'll want them to handle repairs and maintenance on both.
Competitive pricing- If you are experience downtime, the lost revenue is often more than the repair, but that doesn't mean you are willing to spend any amount to get up and running again. A fleet maintenance company that is dedicated to minimizing downtime is going to be your best bet.
At Mid Carolina Diesel, we have more than 25 years of experience in diesel mechanics, so we are confident we are the best option in the Mocksville, North Carolina area for fleet maintenance and owner-operator diesel services. Contact us today if you are in need of truck or trailer services or have any questions about our services.