If you are the owner of a fleet, you know that repairs are costly when your fleet vehicles are supposed to be on the road instead of constantly in the shop. That's why it's important to make regular fleet maintenance a priority rather than a last-second decision. Here are some important things to consider when making your fleet maintenance plan.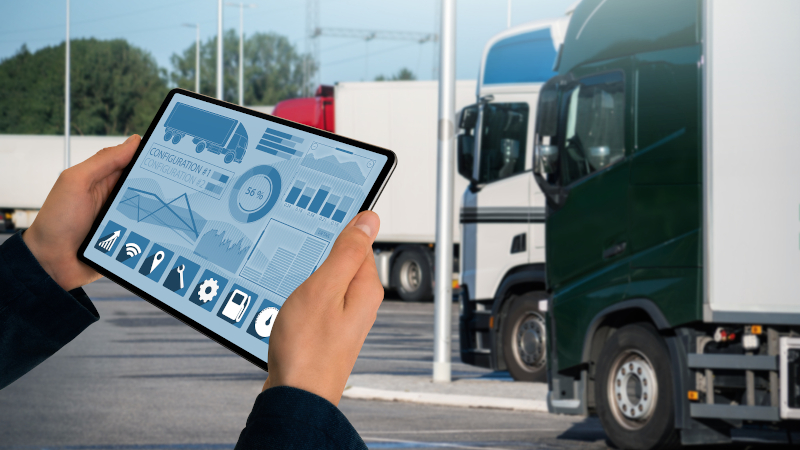 It should be an ongoing plan: You can consider fleet maintenance one of the best preventative measures against costly repairs down the road. Scheduling regular maintenance throughout the year can improve your odds especially. That's why it should be an ongoing plan, rather than a single stop.
Consider the time on the road: Consider how often your fleet vehicles are on the road for extended periods of time. This will help you determine how regularly your fleet should receive oil changes, fluid checks, tire rotations, and other necessary inspections.
Listen to your drivers: Your drivers spend the most amount of time on the road, so they know your fleet vehicles best. Be sure to consider their recommendations as to how often fleet maintenance should be required as well as any issues they may report.
Talk to your mechanic: Your mechanic should be able to help you make a plan for proper fleet maintenance that will keep your vehicles on the road rather than in the shop for repairs.
Consider technology: There are options out there for technology that will help track the fuel consumption and time in traffic for each of your fleet vehicles. You can use these regularly updated reports to make a maintenance plan according to your fuel efficiency and time spent in traffic.
Our crew at Mid Carolina Diesel can help you create an ongoing plan for proper fleet maintenance, so give us a call today.