Everyone knows that they should get their car checked out on a regular basis, yet most people don't do it. Why? Because of the costs, the time, the effort, the fact that their car is currently running fine– the list goes on and on! At Mid Carolina Diesel, we understand the hesitance to bring a working car into a mechanic who might charge you for something you didn't realize was an issue. When you own a fleet of vehicles, however, you know more than most the need to bring your vehicles to mechanics who can take care of fleet vehicles.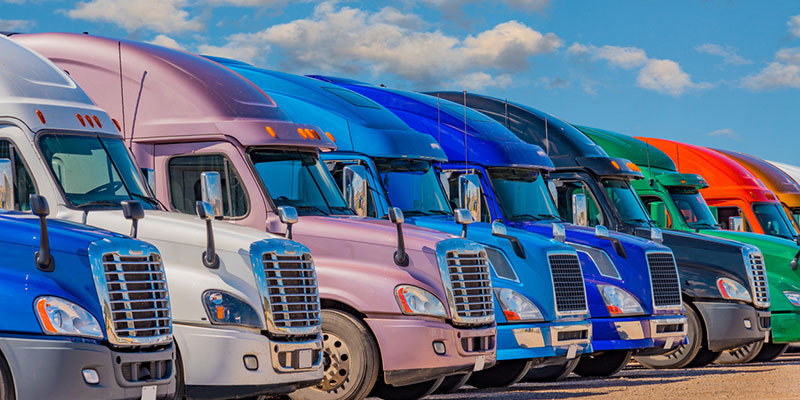 Fleet maintenance is essential for fleet vehicles because these cars and trucks often need to be up and running with very little notice and need to work properly while they are on the road. When you have someone from our team at Mid Carolina Diesel taking care of your fleet maintenance, you can feel comfortable knowing that no matter what time of day or purpose you'll need for driving your fleet vehicles, you can have a working car ready to go quickly.
Another reason that many owners end up loving fleet maintenance is because it is better on their cars. Rather than fixing catastrophic issues that can cost loads of money, fleet maintenance enables cars to last longer and have fewer costly problems, saving the fleet owners loads of money, especially over the life of a vehicle.
At Mid Carolina Diesel, we would be happy to let you know what we can do for your fleet maintenance. Please give us a call today to learn more about our fleet services, including fleet maintenance.