If your company uses vehicles in any way, an important part of keeping your operation running smoothly is maintaining those vehicles. In industry terms, this is referred to as fleet maintenance, and it involves servicing the engines, rotating tires, and performing repairs to ensure each vehicle is in good working order. Fleet maintenance is one of the many services we offer here at Mid Carolina Diesel, and in this article, we will provide a brief overview of how it works.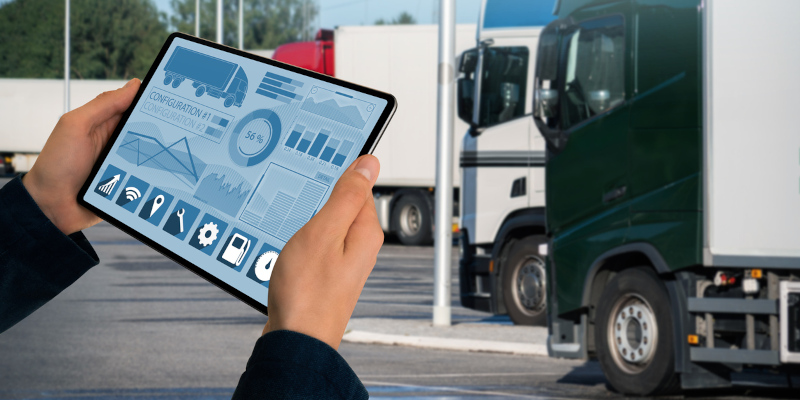 Preventative Fleet Maintenance
One key part of fleet maintenance is prevention. This involves regularly inspecting the vehicles in your fleet for possible issues and taking steps to correct any issues before they get worse. The idea is to monitor the condition of each vehicle and repair any problems that come up before they can spread to other systems or make the vehicle unsafe to drive. Most operations base their preventative maintenance schedule on the vehicles' milage, the date since they were last serviced, or some combination of the two. Our experts can help you set up a maintenance schedule that works for you.
Emergency Fleet Maintenance
Even with excellent preventative maintenance, some problems may still develop. This is where the other part of fleet maintenance–emergency maintenance—comes in. If one of your fleet vehicles gets a flat tire, is damaged by debris, or runs into any other trouble on the road, you can turn to our team to get the prompt, effective repair services you need.