Here at Mid Carolina Diesel, we want to help you get the best possible performance from your truck, and one of the things that can have the biggest impact on that performance is the condition of your tires. After all, the tires are what's actually making contact with the road, so the shape that they are in will have a noticeable impact on how the truck drives. In this article, we'll go over a few ways to tell whether it's time to replace your truck tires.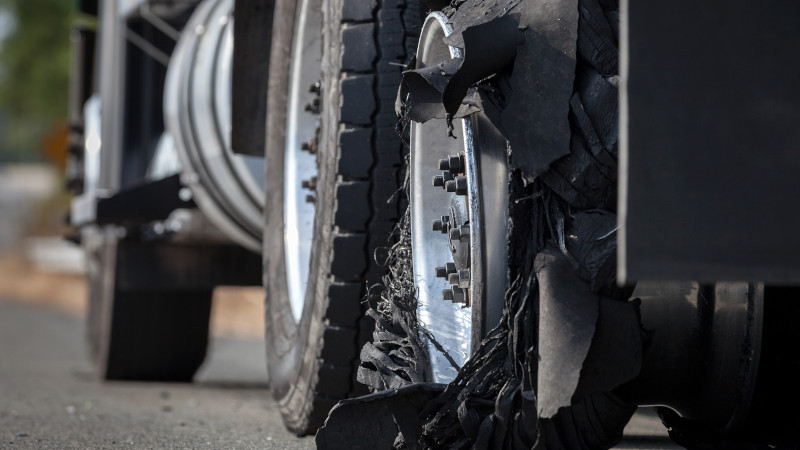 Worn Treads. One sign that you need new truck tires is the treads becoming shallow and worn. To test this, place a penny into several treads across the tire, headfirst–if you can always see the top of Lincoln's head, the treads are too shallow, and you should replace your tires.
Age. Another factor that affects your truck tires' performance is their age. While the drivers of standard cars typically only need to replace their tires every six to ten years, commercial trucks get used so much that their tires often need replacing after just three years. If your tires are getting up there in age, it's probably best to replace them.
Cupping. A third sign that you need to replace your truck tires is cupping, also called scalloping. This form of wear is characterized by the tires developing distinct high and low spots, or a scalloped edge. While this problem can usually be corrected if it's caught early, if your tires have visible high and low points around the edge then it's time to replace them.