The change of seasons affects the scenery around us and the conditions of the road. For a diesel truck driver, this is particularly crucial to consider. Your truck's safety and performance rely significantly on its tires' quality and suitability. As the seasons change, so should your truck tires. We'll discuss the reasons in this article.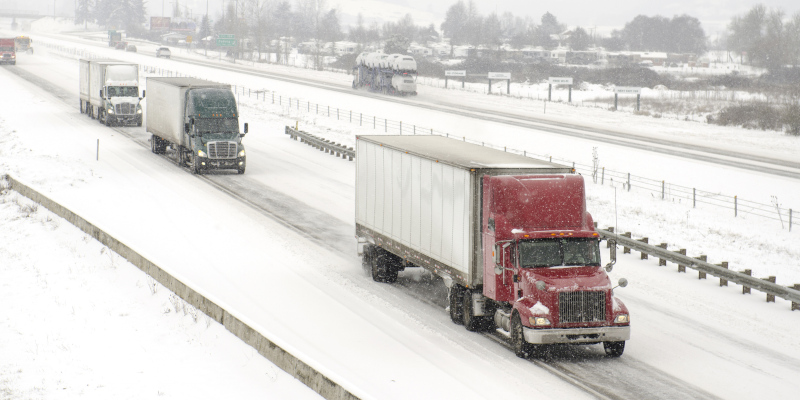 Optimal Traction and Grip- Different truck tires are designed to perform best under specific conditions. Summer tires have a harder rubber compound to resist heat better and perform optimally on dry and wet roads. On the other hand, winter tires are designed with a softer compound and unique tread patterns to enhance traction on snow and ice. Using the right tires for each season ensures your truck maintains optimal traction and handling capabilities.
Preventing Wear and Tear- Using summer tires in winter, or vice versa, can accelerate their wear and tear. For example, the hard compound in summer tires can become excessively rigid in cold temperatures, leading to cracks and damage. Similarly, the softer compound in winter tires can wear out rapidly in hot weather. Changing tires with the seasons can thus extend their lifespan and save you money.
Safety- Most importantly, using the right truck tires for the season can significantly enhance safety. Whether it's the improved grip on icy roads with winter tires or the enhanced wet and dry handling of summer tires, the appropriate tire choice can prevent accidents and keep you, your cargo, and other road users safe.