As an owner-operator or trucking company, one of your primary objectives to optimize profits and be successful is staying safe on the highway. An accident has many challenges, including loss of revenue, potential fines, an insurance claim, and harming your company's reputation. To ensure safety on the road for your drivers and others on the highway, there are a few trailer services you should have done regularly. Here are those you should stay on top of to ensure continued safety on the road: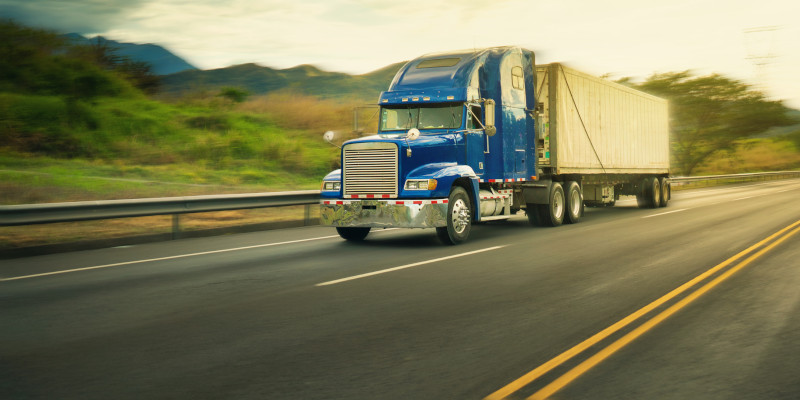 Trailer lighting- If other travelers cannot see your trailer, they run the risk of driving into it at night and during inclement weather. You also want enough lighting, so your drivers can see properly when loading and unloading and to be able to see the trailer while driving.
Trailer brake repair- Trailer brakes should be inspected right along with the truck brakes, especially when traveling in hilly or mountainous areas.
Trailer tires- You should keep a close watch on the tires to be sure they have sufficient tread and have no signs of damage.
Trailer floor repair- If you need trailer hole patching services, be sure to take care of that as quickly as possible. You don't want your driver or the loader/unloader falling through and getting injured, and you also want your cargo to remain secure.
If you are in the Mocksville, North Carolina area and are in need of trailer services, reach out to us at Mid Carolina Diesel. We can also perform maintenance on your truck with a focus on safety and passing DOT inspections. Let us help you stay safe!