Whether you are the owner or owner-operator of a trailer truck, you know that taking care of your trailer is an essential part of trailer safety in operations. Taking care of your trailer often isn't just ownership pride, but job security as well. If you have a trailer and are looking to take care of it for the long-term, there are a few things you can't afford to skip in terms of trailer services.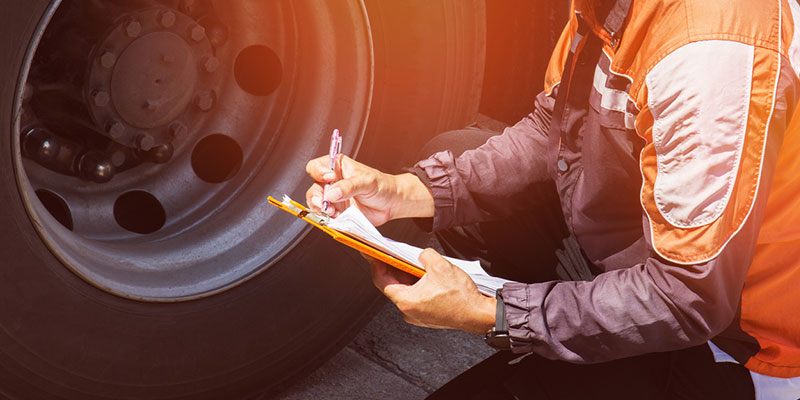 1.  Tires- Trailer tires can really take a beating, but they're essential to your driving safety. Whether you need a continuous rotation of tires or are looking for methods to keep your tires carefully rotated and lasting as long as possible, tires are one of our trailer services that we at Mid Carolina Diesel help with all the time.
2.  Inspections- Safety and security is important when it comes to your livelihood and the safety of those around you as well. At Mid Carolina Diesel, we are able to help you be the safest on the road with our trailer service inspections.
3.  Brake Repair- Brakes are used heavily on trailers, and with brake repairs needed regularly, you need someone who can ensure that your brakes are always ready to go. Not only will it keep you and your cargo safer out there on the road, but it's also easier on your trailer.
These are just some of the trailer services that we offer here at Mid Carolina Diesel. Taking care of your trailer with our trailer services isn't just something that will keep you on the road, but it will save you money long-term as well. Contact us today if you have questions!