At Mid Carolina Diesel, we want to help you get the best possible performance from your vehicle, and one of the most important parts of any vehicle is the brakes. You need to be able to stop your truck safely and reliably, and to do that, you will need to keep your brakes in good condition. In this article, we'll go over three signs that you need brake repair–if you notice any of these things happening to your vehicle, we encourage you to give us a call to get our experts on the job.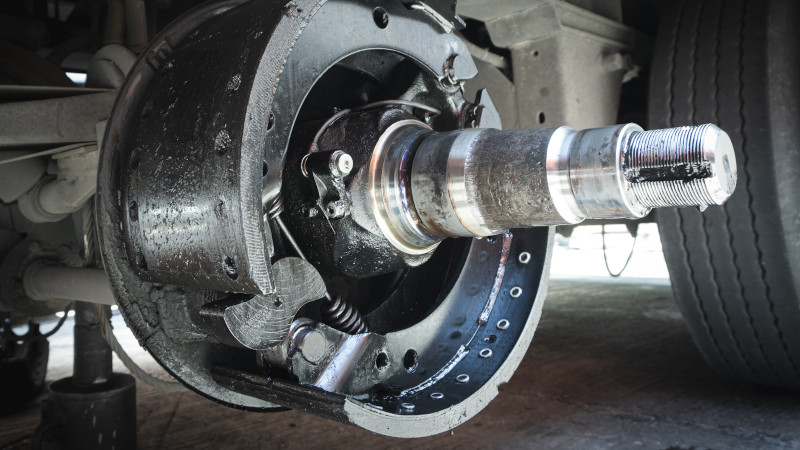 Pulling. One sign that you need brake repair is your vehicle "pulling" to one side while you brake. Often, this problem can be fixed with a simple adjustment or with some additional brake fluid.
"Squishy" Pedal. Another indicator that you need brake repair is having to push the pedal down further in order to bring your vehicle to a stop. This phenomenon is often described as a "squishy" brake pedal, as the pedal no longer has the same level of resistance under the foot, changing how it feels. While the name may sound cutesy, the problem it describes is extremely serious–it means that your ability to stop quickly and safely is at risk, and you should get your brakes repaired as soon as possible.
Screeching. A third sign that you need brake repair is screeching, grinding, or squealing noises coming from the brakes as you slow down or turn. This usually indicates that the brake pads or shoes have worn out and require replacement.