The brakes are a key safety feature in any vehicle, but they are especially important in larger vehicles like diesel trucks—in the same way that it takes a more powerful engine to get a massive vehicle moving, it also takes stronger brakes to get it to stop. Because of this, our team at Mid Carolina Diesel offers expert brake repair services to keep your brakes in excellent condition. In this article, our team will go over a few ways to tell if your brakes may need to be repaired.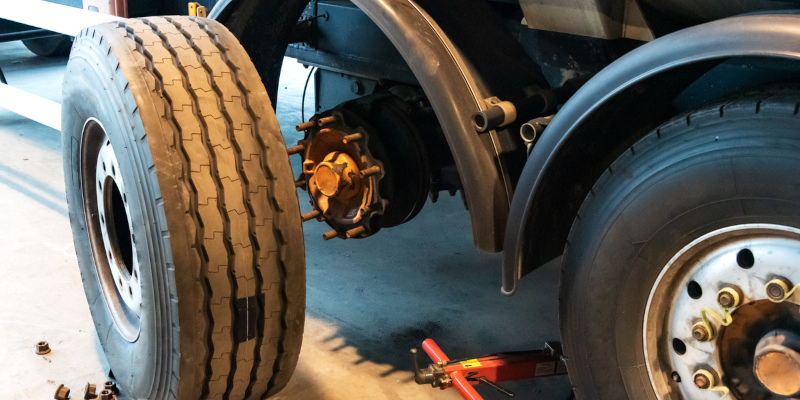 Pay Attention to the Steering Wheel- In many cases, brake problems will create issues or changes in other parts of the vehicle, and it's often easier to detect these signs than it is to feel a difference in the brakes themselves. Once such sign is a vibration in the steering wheel. This issue is generally caused by an uneven brake rotor, and we encourage you to bring your vehicle in for brake repair if you notice it happening to your steering wheel.
Don't Ignore Burning Smells- Another way to tell if you need brake repair is to pay attention to any weird smells that might come from your vehicle. In particular, if you start to smell an odor of something burning during or after braking, something is probably wrong with the brakes.
Notice Changes to the Brake Pedal- A third way to determine if you need brake repair services is to pay attention to how the brake pedal feels under your foot. If your brakes are working properly, the brake pedal should feel firm under your foot and have a noticeable resistance as you press down. A pedal that feels "soft" is a sign that the brakes need to be serviced.