If you own a diesel, you know that they are a major investment.  These mighty machines work hard, so when you need maintenance on your diesel truck, you want to ensure you hire an expert.  If you are in the market for hiring a diesel mechanic, check out our top 2 expert tips below.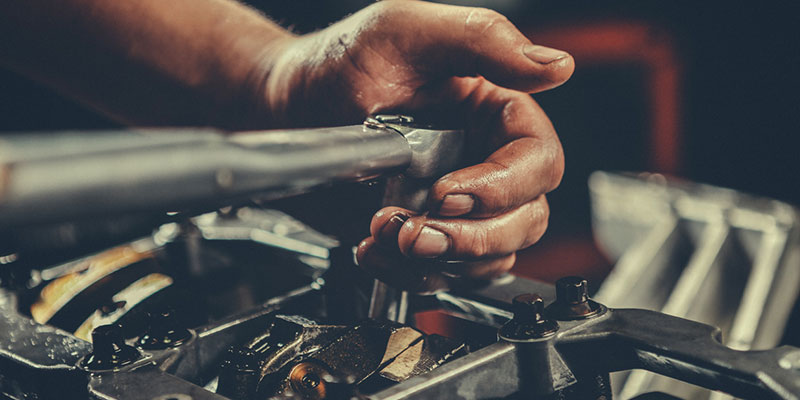 Find a diesel mechanic who is educated and experienced.  Diesel mechanics should be trained professionals with the proper licensing and insurance.  Additionally, we recommend selecting a diesel mechanic who has had many years of experience to ensure they have seen it all and can help you out with whatever problems you are experiencing.
Find a diesel mechanic with a great reputation.  When looking to hire a new mechanic or service company, ask around and read online reviews to find someone who consistently delivers great customer service and excellent work.
Here at Mid Carolina Diesel, we pride ourselves on our quality work and outstanding customer service.  If you are in the market for a diesel mechanic to handle your truck inspection, truck diagnostic, engine repair, body repair, transmission repair, truck tires, brake repair, alignment, truck electronics, and more, give us a call today!