There are many different industries that utilize heavy-duty trucks and equipment that need to be confident that their assets remain in top working order. There are several reasons why most companies choose to outsource truck services. Here are some types of businesses and what they most have to gain by choosing a fleet maintenance provider offering truck and trailer services: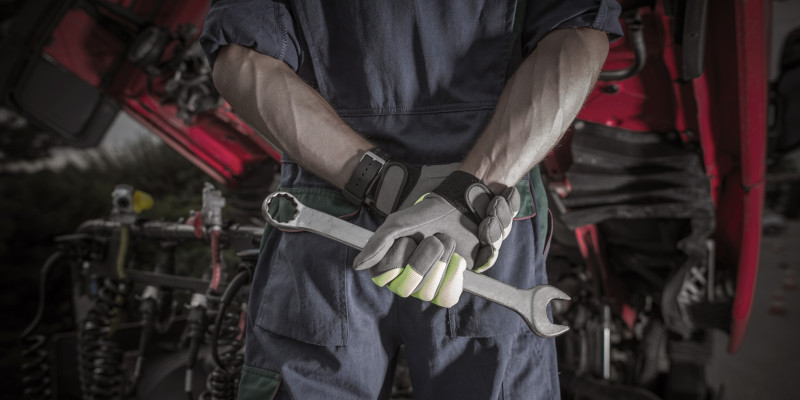 Owner-operator semi-truck drivers- When you are an owner-operator, time is of the essence when your truck needs to be serviced. Outsourcing truck services gets you rolling quicker and helps you keep your truck in top condition to avoid downtime and lost revenue.
Agricultural operations- Diesel farm equipment, including tractors and earth-moving equipment, is best left in the hands of professional truck services, so you can focus on the many other important tasks that need to be done. In addition, maintenance on your equipment gives you peace of mind that you won't be scrambling at peak production times.
Freight hauling companies- If you have a fleet of trucks that handle everything from local to long-haul deliveries, you need them to stay in top condition. Outsourcing fleet maintenance and other truck services will help you enjoy optimal profits and a reputation for reliable, on-time deliveries.
At Mid Carolina Diesel, we serve the Mocksville, North Carolina area with a variety of truck services. We work with many different industries to provide maintenance and repair services. Whether you have one truck or a fleet, count on us to keep you on the road.