If your vehicle starts to malfunction, you'll need the help of a skilled mechanic in order to fix the problem and get everything working properly. Unfortunately, not every mechanic has the right skills to fix any engine–you wouldn't take a BMW to a shop that specializes in Fords, and you definitely can't take a diesel engine to anyone but a diesel mechanic. Our team at Mid Carolina Diesel has nearly 30 years of experience working on diesel engines, and we are here to give you some tips on what to look for as you search for a reliable diesel mechanic.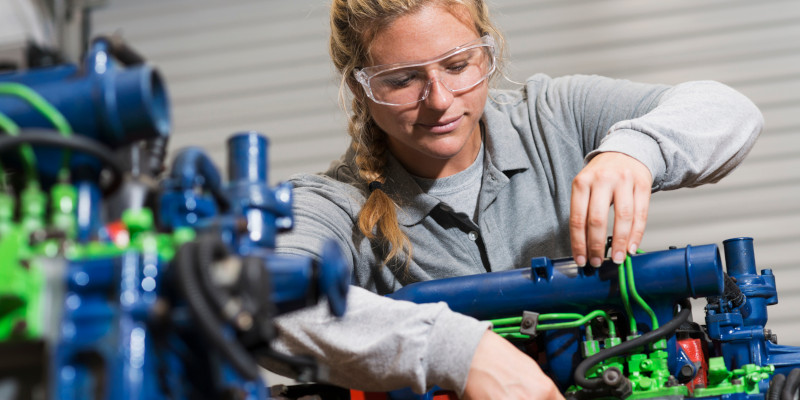 Training and Experience- When choosing any mechanic, you should always ask about their experience and training. This is especially true for diesel mechanics–after all, diesel-powered machinery is a significant investment, so you want to make sure that the team in question is familiar with its unique workings.
Technology Skills- Another thing that is becoming increasingly important for diesel mechanics is technology and computer skills. A significant part of a modern mechanic's workday is spent looking up diagnostics and using a computer to run various tests on the engine, so it's important that you choose someone who is up to date on these latest tools and methods.
Listening Skills- Lastly, you should look for a diesel mechanic who understands the importance of listening to their clients. Our technicians know that the drivers have the most experience with the truck or trailer in question, and we make sure to listen and fully digest all the information our clients give us about their vehicles. You can count on us to pay full attention to your concerns, and to use the information you provide in order to accurately diagnose the problem.