When you have a tractor trailer or other large truck, you know that operating such a vehicle is a lot more complex and intricate than just turning on your average sedan and heading out to the grocery store! A truck like this needs specialized care and attention, and ensuring that your truck is getting regular truck inspections is one of the ways that our team at Mid Carolina Diesel is able to help ensure that your truck is safe on and off the road. Even if you have DOT truck inspections performed on a regular basis, our truck inspections offer value as well. Here are some things that you can expect to see with our truck inspections.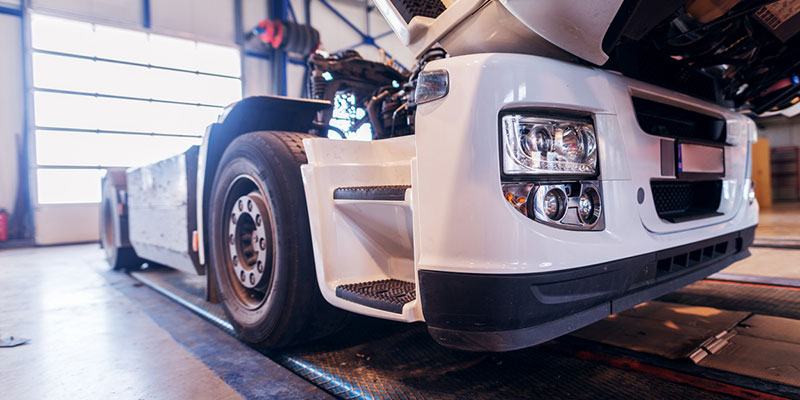 Safety Checks– Safety is key when it comes to truck inspections, so the first thing that we will be looking for is safety issues! This includes looking at everything from the brakes right down to ensuring that your windshield wipers are working like they should. Tires, engines and alignment will also be checked.
Maintenance Care– Our truck inspections aren't there to just make sure that your car is driving safely, although we do carefully check safety as well, but it's also a great chance to check your maintenance needs on your vehicle. Do you have enough oil? Are you topped off on your fluids? How are your brake lights? These can help you drive safely down the road.
These are just some of the things that we do during truck inspections. We would love to tell you more about what we do as part of our truck inspections here at Mid Carolina Diesel, so please give us a call today to learn more about how we can help you.