When you own a truck, especially a commercial work truck, inspections are inevitable. Too many inspections can seem unnecessary, and inconvenient. However, inspections are very important and should be done regularly. Here are the top reasons to get regular truck inspections.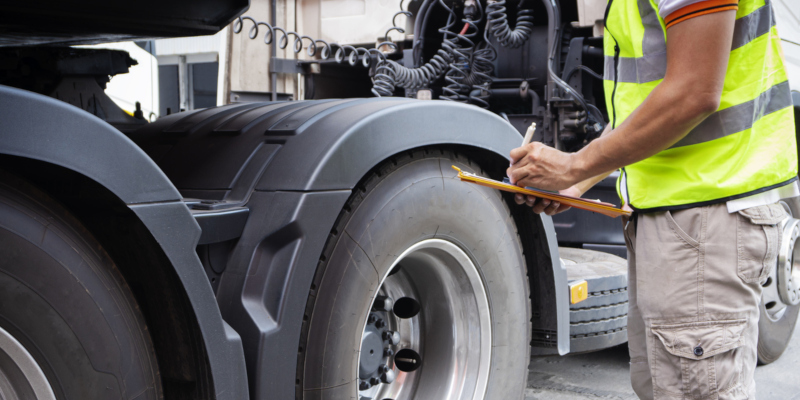 Increase the Life of Your Truck – As you get regular inspections on your truck, you are increasing the life of your truck and confirming that everything is working properly. Additionally, you can also find any issues that may be costly if left untreated.
Reduces Driver Liability – If the driver of the vehicle conducts regular inspections, in addition to professional inspections, it can reduce the liability for the driver. It's important to always take note and document any issues you are having with your commercial vehicle to report to the owner, or business so ensure that the driver is not responsible for any previous damages prior to driving.
Prevent On-The-Job Failure – Having regular truck inspections can prevent on-the-job failure. When a vehicle fails on the job it can cause delays and cost time and money. By having regular inspections conducted you can identify any issues that may fail on the job and give you a chance to correct the issue prior.
We hope this has inspired you to get regular truck inspections to increase the life of your truck, reduce driver liability, and prevent on-the-job failure. If you have any questions regarding truck inspections and how they can benefit you, or you have a question regarding other services we provide, please contact us at Mid Carolina Diesel today.