Here at Mid Carolina Diesel, we have extensive experience in working on diesel engines, and we want to help you keep your trucks in good repair. If you have any vehicles that use diesel fuel, you will need to take them to an experienced diesel mechanic whenever they need to be repaired or serviced.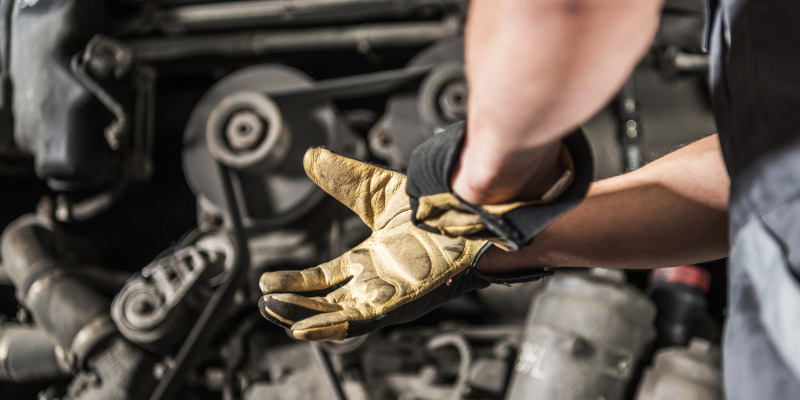 Unfortunately, not all diesel mechanics are equally skilled, and your current mechanic may not be providing the best results. In this article, our team will go over a few signs that you might need to look for a new diesel mechanic to work on your vehicles.

Bait-and-Switch Tactics- Some diesel mechanics will draw customers in with offers of free inspections, and then hit them with a long list of problems that need to be fixed. In many cases, some of the items on that list will be repairs for problems that your engine doesn't actually need and will only be included as a way to squeeze more money out of you. If you get the sense that your current mechanic is not being honest, we encourage you to look elsewhere.
High-Pressure Tactics- Another thing that unscrupulous mechanics will do to try to drum up more business is try to pressure their clients into agreeing to expensive services right away, without giving them time to think about the decision. If your diesel mechanic insists that you need a specific service right now and tries to find reasons why you shouldn't take your time to think about it, then you are probably better off going to someone else.
No Written Estimates- A third red flag in a mechanic is a reluctance to provide written estimates for their services. If you had a written estimate for the recommended services and their total cost, you could take that to another mechanic to get a second opinion—and a bad actor won't want that because then it would reveal that they are ripping you off. A mechanic who won't give you a written estimate is one you want to avoid.