If you drive, own or operate any kind of commercial vehicle, then you will be required to get a DOT inspection once per year.  These inspections are enforced by the US Department of Transportation (hence the acronym DOT).  Legally you can refuse DOT inspections, but it may make you unemployable at any diesel and/or trucking company in the future.  Check out our article below to learn more about DOT inspections.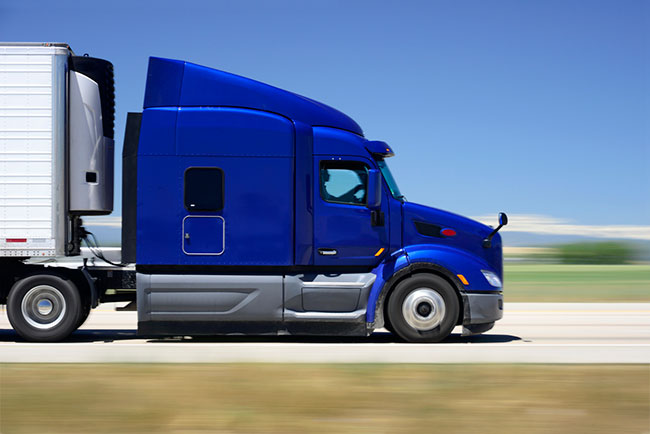 First off, it is important to know that there are six different levels to a DOT inspection:
Level I: North American Standard Inspection
Level II: Walk-Around Driver Inspection
Level III: Driver-Only Inspection
Level IV: Special Inspections
Level V: Vehicle-Only Inspections
Level VI: Enhanced NAS Inspection of Radioactive Equipment
DOT inspections are required for any Class 8 trucks weighing 10,000 pounds or more.   DOT inspections require a review of the truck, trailer, and the driver.  Drivers who are regularly inspecting, monitoring and maintaining their vehicles have a high likelihood of passing DOT inspections.  Always being prepared for DOT inspections helps drivers to easily pass the inspections when they happen and ensures that you are doing your part to help keep our roads safe.
Here at Mid Carolina Diesel, we can help you ensure your truck is in great condition and ready to easily pass any DOT inspections.  We cover a variety of truck and trailer services including seatbelts, brakes, brake lights, headlights, turn signals, coupling system, windshield wipers, and more.  Give us a call today so we can help you and your vehicle prepare for your next DOT inspection, and more importantly, ensure you and your drivers are safe on the roads.