The US Department of Transportation (DOT) has a responsibility to protect roadway safety. One of the ways it does this is by performing inspections on commercial motor vehicles (CMVs), such as shipping and tow trucks, as these large vehicles carry a higher potential for damage should they malfunction. Part of our goal here at Mid Carolina Diesel is to help you pass your DOT inspections, so in this article we'll go over more about what you need to know about the process and what the inspectors will look at.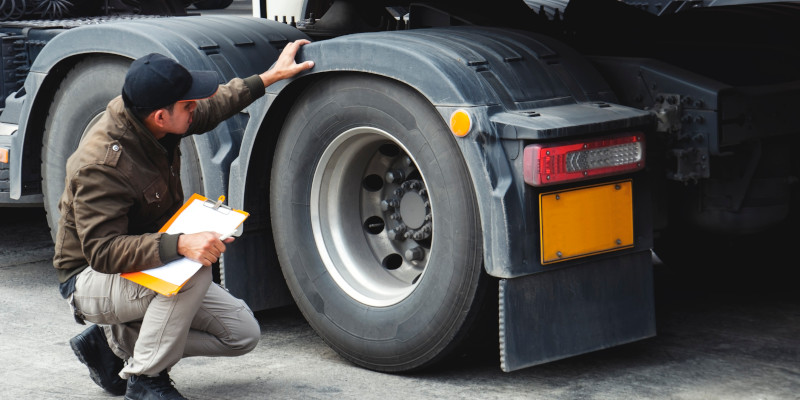 Who's involved in DOT inspections?
First, we'll explain who is involved in the DOT inspection process because other organizations also play a role. In addition to DOT officials, state troopers also have the authority to perform inspections, and an organization called the Commercial Vehicle Safety Alliance also contributes to the safety criteria for the evaluations.
What are the different levels?
Now we'll move on to the DOT inspections themselves, which have six different levels of scrutiny. Two of these categories apply only in very rare circumstances–shipments of radioactive materials and inspections done for research purposes–so this article will focus on the other four. A level I inspection is the most involved and consists of checks on all the systems of both the tractor and trailer, including brakes, lights, securement mechanisms, and more. The official will also talk to the driver to check for signs of drug or alcohol use, as well as checking on things like seat belt usage and proper documentation.
The other levels decrease in intensity from there, with a level II inspection looking at the same aspects of the driver but at the vehicle from the outside only, a level III focusing only on the driver and their documentation, and a level V focusing entirely on the vehicle with no driver present.