Diesel truck repair is part of your life as an owner-operator or fleet owner. Although diesel truck repair does become necessary on occasion, watching out for the signs that you need to bring your truck to us is important to minimize downtime and reduce the total cost of the repairs.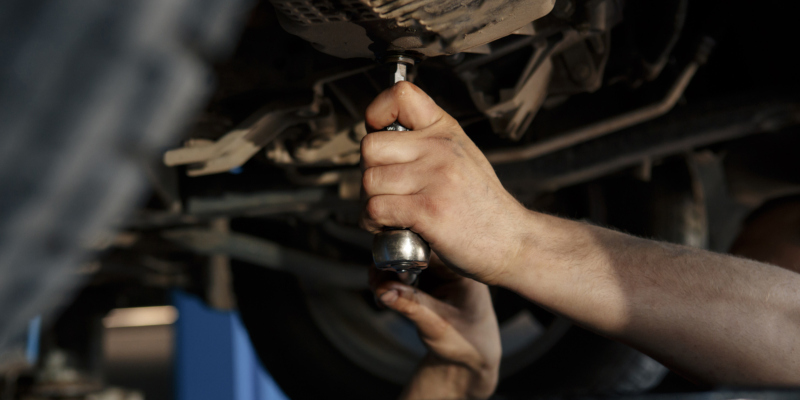 One big diesel truck repair we handle all the time is engine repair, so if you notice any of these signs, bring your truck to us right away for an inspection:
Low fuel economy—Like with any vehicle with a combustion engine, waning fuel economy is a sign that something's gone wrong. If you're stopping at the gas station more often than usual on your route, this could be indicative of worn or damaged injectors.
Black or blue exhaust—Has the exhaust your truck releases turned a different color? When your exhaust turns blue or black, this is a sign that the fuel environment within your engine is too clean or you're burning oil.
Poor engine braking performance—Do you worry when you have to drive your truck down a hill? Is your engine brake lacking in surefire reliability? This may be a case of lost cylinder compression, so bring your truck to our shop for us to take a look.
Engine knocking—You count on the hum of your engine as you drive down the road, so when it suddenly makes a different sound, you may start to worry. Engine knocking can mean a number of things, like a damaged piston skirt, main bearings, or lining seals.