From small problems to major breakdowns, we can take care of all your diesel truck repair needs in or near Advance.
If you own or operate a truck, at some point you are going to need diesel truck repair. Most trucks log many more miles each year than an automobile, and all those miles add up to wear and tear on various parts, requiring more maintenance and more likelihood of needing repair. At Mid Carolina Diesel, we offer a full line of expert truck services designed to keep your truck operating more smoothly and protecting your profitability. Our diesel truck repair services will keep your truck (or your whole fleet) in peak working condition, allowing you to focus on other key aspects of your operation.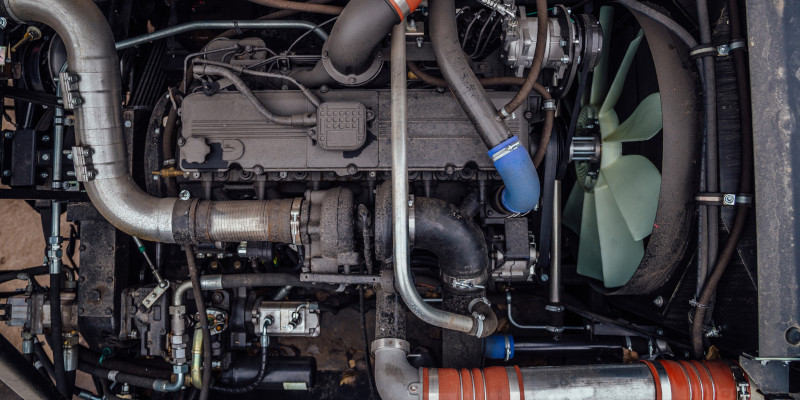 When it comes to diesel truck repair, we offer the following services and more:
Tires: A truck and trailer has many more tires than an automobile, and they are paramount to the safety of your rig. We can check wheel seals and tread levels regularly.
Electronics: Keep your rig road-worthy with proper lighting and wiring.
Engine & Transmission: We can perform diagnostic repair on just about any make and model of engine.
Brake repair: Being able to stop your rig safely is even more important than being able to drive it.
Truck Inspections: The DOT has required inspections, but we can also perform routine inspections and complete needed maintenance and repairs to avoid the likelihood of surprise breakdowns.
Body repair: Keep your truck looking great with regular body checks and repairs as needed.
If you own or operate a truck near Advance, North Carolina and find yourself in need of diesel truck repair, give us a call now. Even if you are just passing through the area, we can help with unexpected problems, too.
---
Diesel Truck Repair in Mocksville, NC
Similar Services We Offer: