Here at Mid Carolina Diesel, we want to help you keep your truck in the best possible condition so that you can enjoy the great performance that you deserve. To do that, you'll need accurate, reliable truck diagnostics, which allow mechanics like us to quickly identify the source of the problem and get to work on correcting it. In this article, we'll provide more information on why truck diagnostics are so important.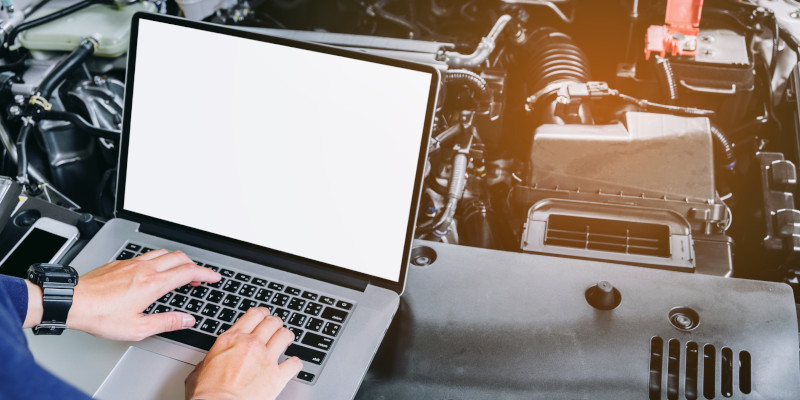 First, truck diagnostics aren't something that only mechanics use–in fact, you are already performing your own diagnostics, even if you don't realize it. The word diagnostics comes from the Greek words "dia," meaning apart, and "gnosis", meaning knowledge, so the literal meaning is something like "knowledge of what sets something apart." As you drive your truck, you are constantly building on your knowledge of how it behaves, which allows you to recognize even small changes in the way the engine sounds or how it responds to your driving.
While these observations are helpful to your mechanic, to get to the root of the problem as quickly as possible, a closer look is needed. To get that closer look, our team uses the latest in truck diagnostic software, which allows us to analyze your engine in minute detail and identify the issue. With this technology, we can find the source of the problem with much more consistency, which means that you can get the issue resolved with a single visit, instead of requiring multiple trips as we test out various possibilities. If you want to get you truck working as well as possible as quickly as possible, look for a mechanic with the latest diagnostic capabilities.