If you own a diesel truck, you know that they can be quite expensive to operate and maintain.  If you are like most diesel truck owners, you are always looking for cost savings when it comes to your diesel truck.  Believe it or not, a great way to save money when it comes to your diesel truck is to ensure proper tire alignment.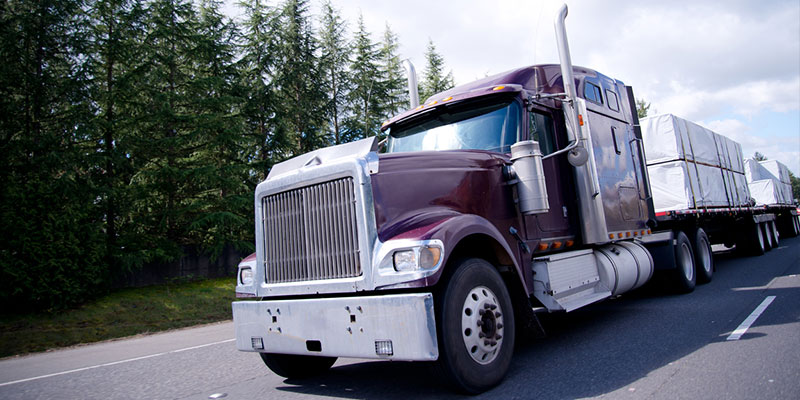 New wheels for a diesel truck can be extremely expensive.  If your tires are misaligned, you will prematurely wear out your tires and require a new tire purchase sooner.  Proper wheel alignment will also male steering easier, ensuring the vehicle drives nice and straight.  This makes a big difference to a driver, especially when going on a lengthy drive.
The second, and more surprising, benefit of proper tire alignment is that it can actually aid fuel economy.  Because big diesel trucks are rear-wheel drive, an improper alignment will increase drag (drag refers to the amount of friction between the tires and the road).  The more drag there is, the more the engine has to work to propel the vehicle forward.  A proper tire alignment makes for smooth sailing, less drag, and more efficient fuel economy.
Here at Mid Carolina Diesel, we are your truck and tire experts.  If you are in the Mocksville, North Carolina area, give us a call to see how we can help you with your diesel truck tires, tire alignment, and all things diesel truck!