Our team at Mid Carolina Diesel specializes in servicing diesel vehicles, and that includes shipping trucks. We can not only help you keep the cab and engine of your truck in great shape, but we can also help you take care of the trailer—after all, a problem with the trailer can create safety issues on the road, and you definitely don't want that to happen. In this article, we will focus on our trailer door repair services and go over a few ways to tell if you might need them.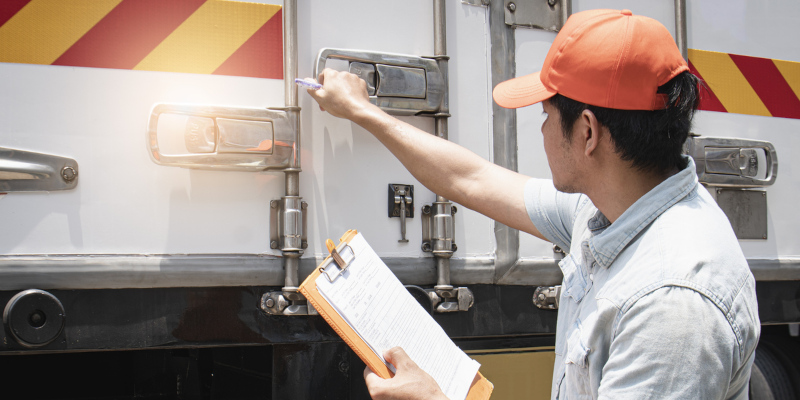 The Door Won't Latch- One sign that you need trailer door repair is your door not latching properly. You need to make sure the door latches and locks correctly to prevent it from flying open on the road—you don't want to worry about any of your cargo falling out, and other drivers shouldn't have to worry about dodging falling packages either.
The Door is Stuck- Another sign that you need trailer door repair is your door getting stuck. If the door won't open or close properly, then you have a serious problem. You need to be able to operate your trailer door smoothly and reliably in order to do your job. Fortunately, our team can help you get your trailer door working properly again so that you can get back on the road with your next shipment.
The Door is Uneven- A third sign that you need trailer door repair services is your door hanging unevenly in the frame. This likely indicates that there is a problem with the hinges, and it needs to addressed as soon as possible.