If you are not familiar with mechanics, it can be hard to detect an engine issue. Engine issues can be detrimental if left unattended. So how can you determine if you are experiencing engine issues other than a check engine light on your dash? Here's how to determine if you need engine repair.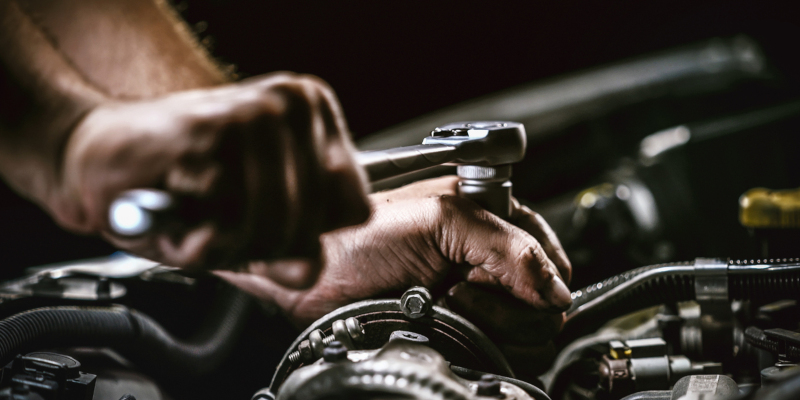 Fluid Leaks – If you start to notice fluid leaks coming from your vehicle, you should visit a mechanic right away. If everything is working properly with your engine, there shouldn't be anything leaking. If this problem goes unaddressed, it can cause further damage to your vehicle.
Rough Idle – Your engine could be experiencing a problem if you notice that it is sputtering or at an idle. This can most likely be fixed by replacing your spark plugs or sensors.
Stalling – If your vehicle is beginning to stall while driving, it's important to visit a mechanic right away. If your car is essentially dying while you are operating it, you could easily lose control of your vehicle and put yourself and others in danger.
Noise – If you hear a knocking noise coming from under your hood while you are driving, it's time to get your engine checked. This noise could be a result of worn engine bearings. If this goes unattended, it could result in a more costly issue.
We hope this has helped you determine if you need engine repair. If you have any questions regarding engine repair and the services we provide, please contact us at Mid Carolina Diesel today.