When you spend so much of your time beating the pavement on the road, it's no wonder that the road can occasionally beat back a little on your vehicle! Whether you use your car as an essential part of your business or you have a tractor trailer that you rely on as part of your livelihood, we here at Mid Carolina Diesel want to make sure that your body repair jobs are taken care of by professionals like ours so that you can get back to beating that pavement. While there are some jobs on your vehicle that you can do yourself reasonably safely, body repair is certainly not one of them, no matter how many instructional videos you watch. Here are a few reasons why body repair needs to be the DIY that you don't try.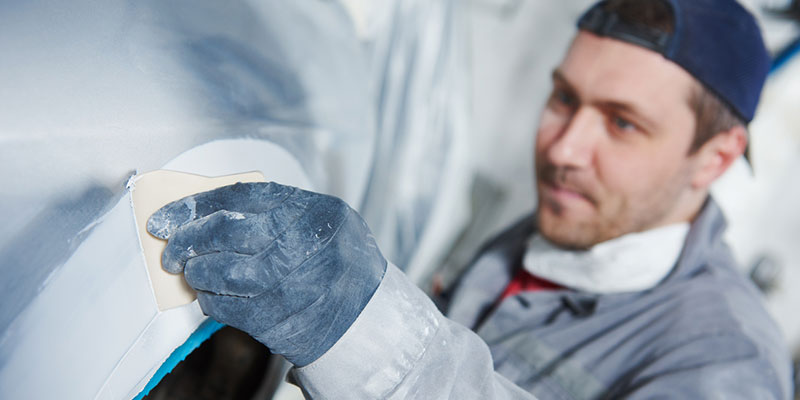 For starters, you aren't really saving that much money attempting body repair on your own, and you can often end up spending more. When you have a dent or other issue that needs fixing, you need to buy tools, a kit, or some way to take on the challenge. If these don't work or end up making the problem worse, you might end up spending more on professional fixes than if you had just gone to the pros in the beginning.
Another thing is that body repairs done the DIY route don't always look good and can actually make the issue look worse than if you'd even left it alone! Body repair needs the professional touch to look good, and the average DIY-er just doesn't have that kind of experience.