Our team at Mid Carolina Diesel knows you rely on your diesel trucks to get your work done and keep your operation running smoothly, and we are here to help you keep them in great shape. In our experience, some people who are new to owning diesel vehicles think they can take them to any mechanic to get the services they need, but in reality, you need the help of an experienced diesel mechanic. In this article, we'll go over a few reasons why you should always turn to our trained experts for diesel engine repair.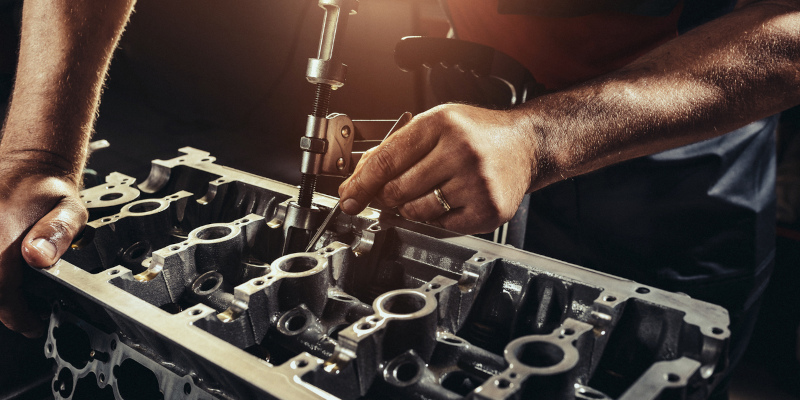 Diesel Engines are More Powerful- Essentially, the reasons why you need to go to a specialist for diesel engine repair all boil down to the fact that diesel engines are different. While a diesel engine may look similar to a standard gas engine, the internal mechanisms differ. One way that diesel engines are different from gas ones is that they are more powerful, and only a diesel mechanic has the right knowledge and experience to work on the mechanisms to maintain that power.
Diesel Engines are More Efficient- Another way that diesel engines differ from the engine in a standard car is that they are designed to be more fuel efficient. Our team of diesel experts knows how to work on the engine and make sure it remains as efficient as possible so that you don't waste fuel or energy.
Diesel Engines are More Reliable- A third reason why you should always turn to a specialist for your diesel engine repairs is because only someone familiar with diesel engines will know how to keep them working with the reliability you need. Our team will make sure your engine continues to deliver performance that is just as steady and predictable as it did when it was new.