Unless you're an experienced diesel mechanic, you may not know what's going on when your truck suddenly stops operating the way it should. That's why it helps to recognize some of the signs that your truck is in need of repairs or maintenance. Like with other vehicles, your truck will sometimes need transmission repair services to make sure its transmission is in good shape.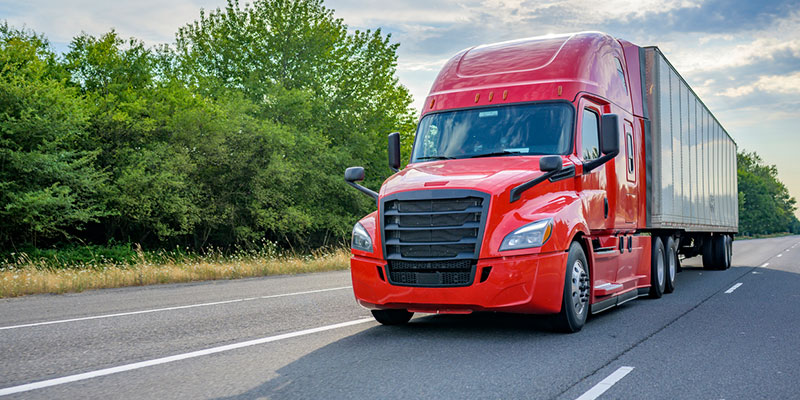 Here are some of the top warning signs that you need transmission repair services for your truck:
Difficulties shifting gear. Have you noticed strange gear shifting with your truck? If so, you don't want to ignore this issue. There are a few possible causes within your truck's transmission that may be causing your gears to shift irregularly, but your diesel mechanic will be able to tell you how exactly your truck's transmission is acting up.
Strange noises. Your gearbox shouldn't be making any unusual noises. Rattling and clunking are both signs of an issue with your transmission, so you should call a diesel mechanic to take a look at your transmission if you suddenly start hearing these noises.
Shaking. If your truck shakes or vibrates when you shift gears, it's time for some transmission repair services. Your truck's transmission may have an issue or is simply low on transmission fluid. Either way, transmission repair services can help you out.
No one knows transmission repair and other services for your diesel truck like our team at Mid Carolina Diesel, so call us today if your truck needs some attention from one of our experienced diesel mechanics.